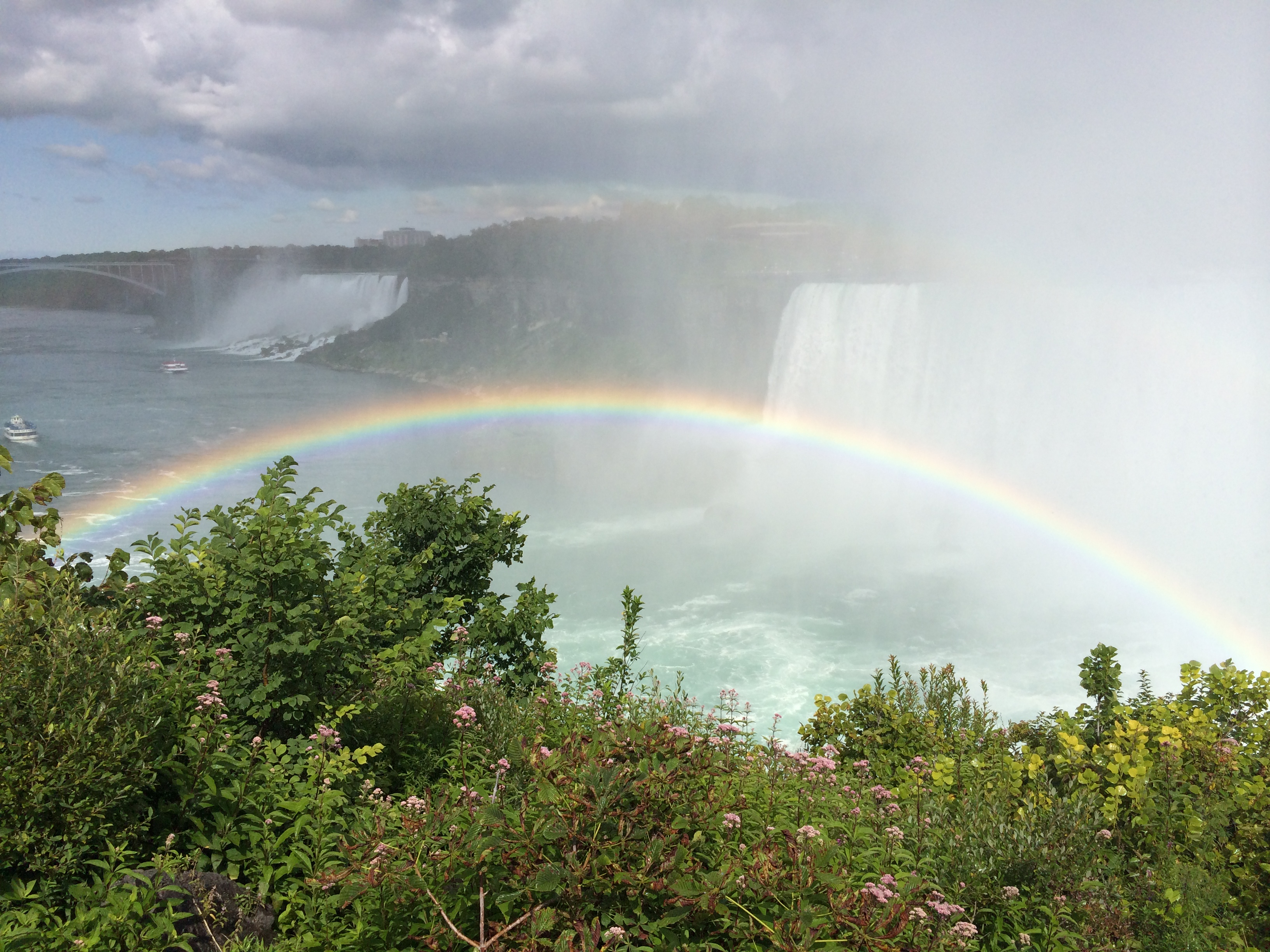 Photographs, Memories and College Application Essays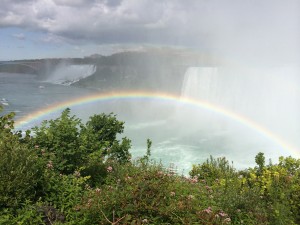 Our summer vacation is over, and the new school year is quickly approaching. Our daughter has left for her senior year at Cornell, and our son will leave before we know it for his sophomore year at DePaul. Soon we will be Empty-Nesters again.
But what am I saying? We were practically Empty-Nesters all summer. Except for the week we went to Niagara Falls, our kids had out-of-town jobs/internships. I confess: my husband and I planned the vacation so we could spend time with our children before they flew the coop again. Our plan paid off with wonderful photographs and memories.
As the years go by, we'll look back on these photos and remember this special time in our lives. My husband and I will remember how we planned this vacation to squeeze out precious time with our budding adult children, much like we squeeze out the remaining bit of toothpaste from a near-empty tube. Perhaps our kids will remember this time as a "turning point" vacation: one in which they were older than children but still dependents.
When I help students with their college application essays, I strive to get them to be more introspective. That, after all, is what the admissions officers want. A good essay paints a unique picture of the applicant. It makes the admissions officer feel as though he or she has practically met the student.
But a good application essay can also paint a unique picture for the individual who wrote it. Students don't realize how much they are destined to grow in the coming years. A good, introspective application essay is a time capsule of one's self in the years to come. I hope my students save their essays to look back on them every ten years, or so, enabling them to see their changes and their core being.
Sadly, there comes a time in everyone's life when old photographs document the steady unwanted effects of aging: in our hair, in our complexion and perhaps in our bodies. The application essay is a kinder, gentler window into our past. It reveals our hopes, our dreams and who we really are beneath our physical changes.
Writing the college application essay may seem like a chore now, but think of it as a special gift to yourself in the future. It will be here sooner than you can possibly realize. Trust me!