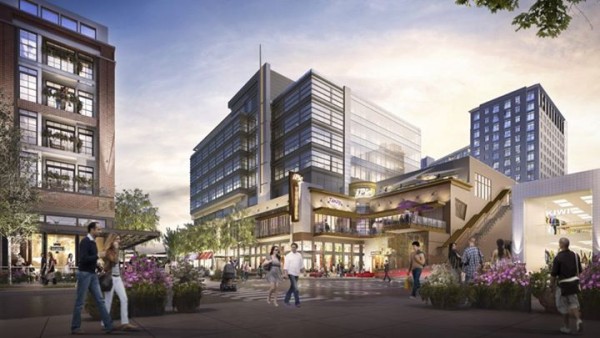 &Pizza Opens on June 12th in North Bethesda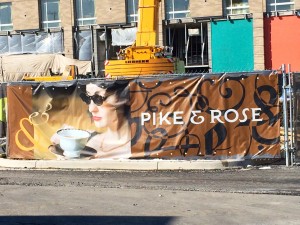 The fast casual pizza company, &pizza, will open its fourth Montgomery County location on Friday, June 12th, in North Bethesda.
The new location, at the Pike & Rose community, is the brand's 13th location in the Washington, D.C. metropolitan area.
"Maryland has been incredibly supportive of &pizza and we are excited to be apart of the Pike & Rose community," said &pizza President and CEO Michael Lastoria. "The project's motto is to create a place where everything and everyone can come together, an idea that our brand was built on."
The North Bethesda location is 1,500 square feet and includes 44 seats plus a patio for al fresco dining. The restaurant is known for its trademark ampersand, handmade pies, flavor combinations, localized store design and dedication to the community.
According to a newsletter announcing the new restaurant, charity is a big part of the company's brand so the restaurant is now looking for causes to get behind in the North Bethesda area.
The brand also recently introduced gluten-free dough and signature salads to all of its stores and offers the &pizza rewards app, giving loyal customers of the brand pieces of &pizza swag, and, for those truly loyal few, ampersand tattoos… in real ink.
The new location is at 11626 Old Georgetown Road. Hours of operation are 11 a.m. – 11 p.m. Sunday-Thursday and 11 a.m. to midnight, Friday and Saturday. You can also visit the restaurant at its Germantown, Gaithersburg and Bethesda locations in Montgomery County.
For more information about those locations and the company, visit here.