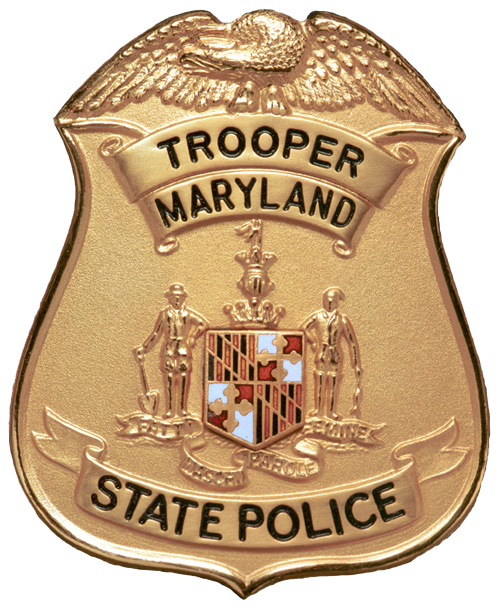 Plane Crashes at Anne Arundel County Airport
Troopers were called to a plane crash at Tipton Airport, 7515 General Aviation Drive, in Fort Meade on Sunday afternoon.
It happened shortly before 2 p.m., according to a news release from the Maryland State Police Department.
Police said the preliminary investigation indicates that a 1965 Mooney aircraft attempted to take off from Tipton Airport with a flight plan to Florida.  Police said once airborne the aircraft lost power due to unknown mechanical reasons.  Police said the pilot, 48-year-old Paul Antoinette of Baltimore, attempted to return and land at Tipton Airport. Police said he was unable to make it back to the runway and the plane landed in a grassy area off the runway. There were no injuries, police said.