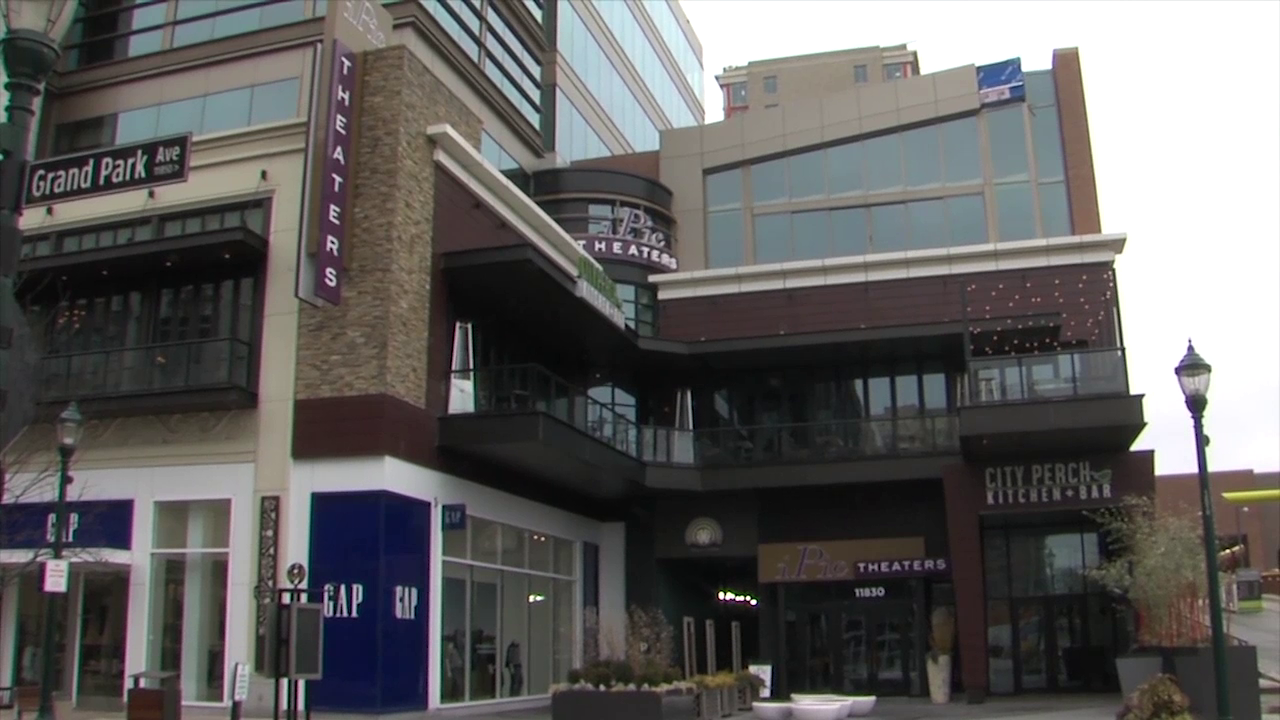 Planning Department Emphasizes Design Excellence (VIDEO)
The Montgomery County Planning Department's Design Excellence (DesignX) initiative seeks to raise the quality of design throughout Montgomery County. As part of this effort, the Planning Department has introduced the Design Excellence Award. The winner of the Montgomery County Planning Department's first, annual Design Excellence Award will be announced at an Award Celebration on October 22nd at the Silver Spring Civic Building. The event will be combined with the annual awards celebration of the American Institute of Architects (AIA) Potomac Valley Chapter.
Visit our PEG partner County Cable Montgomery to view more of its local programming.