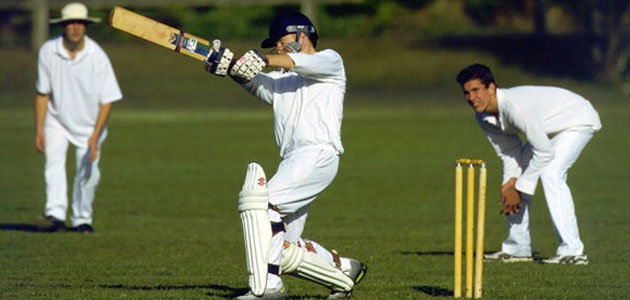 Planning for New Cricket Fields in Montgomery County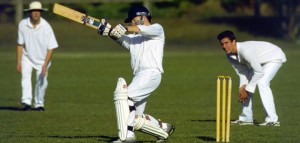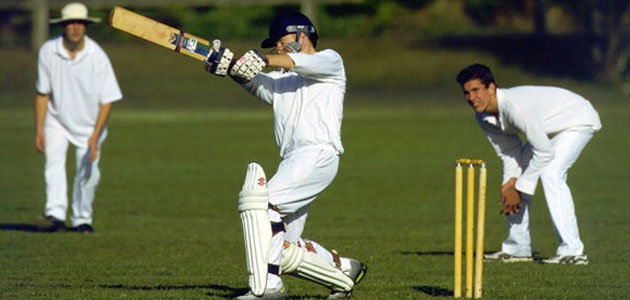 Montgomery Parks is exploring park sites to create a new, dedicated cricket field in the northern area of the county.
The department will share information about the need for such fields at the July 30th Planning Board meeting. The public may also testify at the meeting; the time will be posted on the Planning Board Agenda at www.MontgomeryPlanningBoard.org, closer to the meeting date.
The Parks Department is looking at three sites for a new cricket field to replace a temporary field at South Germantown Recreational Park.
Possible locations include:
• A new location within South Germantown Recreational Park,
• A proposed additions to Ovid Hazen Wells Recreational Park; and
• The future Boyds Local Park,
"We researched the sport of cricket to determine what types of fields and in what locations will best fit the needs of the cricket community," said Brooke Farquhar, Montgomery Parks planning supervisor. "We are aiming to have two new dedicated fields in the I-270 Corridor by 2022."
Parks staff is asking the Planning Board to approve sites for cricket field construction at the July 30th meeting. At a future meeting, the Board will determine if funding is available to build the fields. To find out more about this project, visit www.ParkPlanning.org.