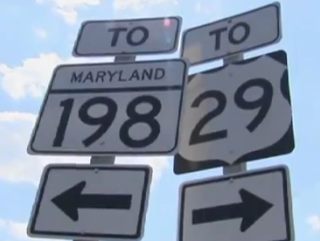 Plans In The Works to Revitalize Burtonsville Shopping Center
New developers are hoping to turn around the Burtonsville Crossing shopping center and the adjacent park-and-ride lot.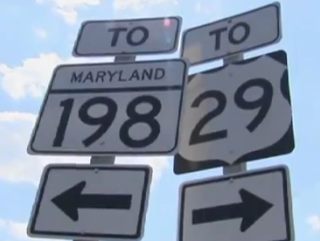 EDENS, a retail development company with offices in Bethesda, along with Montgomery County announced plans for redeveloping the shopping center that has been empty since 2010.
"We are excited that EDENS has crossed the first milestone for this redevelopment. This unique public-private partnership provides EDENS with the opportunity to do what they do best – create a sustainable, quality, mixed-use development and a win-win for the Burtonsville community," Montgomery County Executive Isiah Leggett said in a news release.
County officials selected EDENS in 2014 to develop the adjacent surface parking lot while continuing to provide commuter parking at this strategic location. In August, both parties reached an agreement with grocery anchor Giant to terminate the lease on their property and the revitalization project are expected to begin soon.
"The deal between EDENS and Giant is an important first step in getting this vacant property moving towards a vibrant, walkable, and sustainable mixed-use town center," said Montgomery County Councilmember Tom Hucker.
According to a news release, design and planning process are still on early stages, but the developer is expected to offer "a mix of uses, including new retail and unique public gathering spaces. The concept is an integral part of the overall Burtonsville Village Center Neighborhood Plan put forth by the county at the end of 2012."
"Our goal with this project is to enrich the Burtonsville community, with excellent retail and dining options, civic space, and a mix of other uses specifically curated to fit Burtonsville's unique identity and character," said Jeff Kaufman, EDENS senior vice president of development for the project.