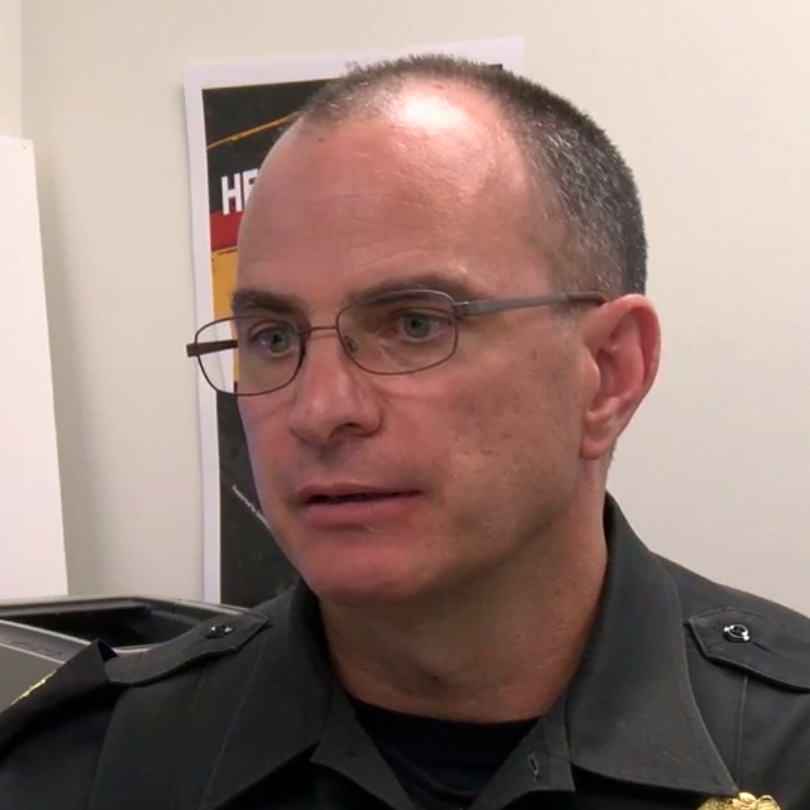 Plazinski Addresses Increase in Certain Crimes Around Germantown
Capt. Mark Plazinski, commander of the Germantown police district, said Thursday his detectives and patrol officers have attacked a "concerning" increase in certain crimes in the region.
He rattled off several defendants who have been jailed, charged with gun crimes around Germantown.
"We need people like that to stay in jail," Plazinski said.
Plazinski was speaking at "Coffee with a Cop," a regular effort by police districts around Montgomery County to meet with residents to hear their concerns.
Thursday's event was at the 7-Eleven at Clopper and Mateny roads, a site selected in part, Plazinski said, because of recent incidents there. In a May 19 robbery of the convenience store, police identified a 21-year-old man who lived a few blocks away from surveillance footage.
Here's our interview with Plazinski:
Headlines from recent Germantown-area crimes:
Police Arrest Man Suspected in Germantown 7-Eleven Armed Robbery
Detectives Investigate Series of Residential Burglaries in Germantown; Surveillance Photographs Released