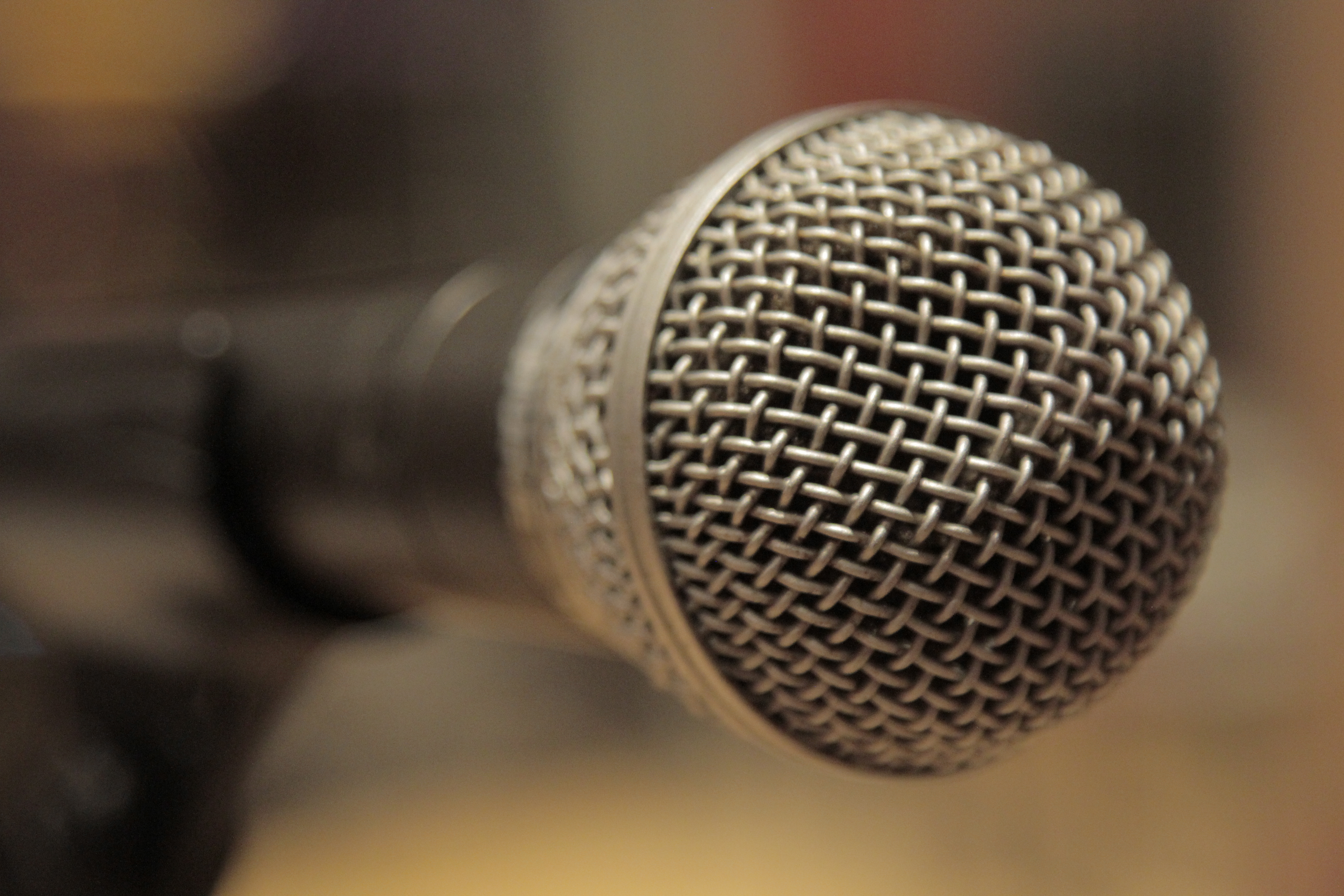 Podcast Looks Into What's Happening at Libraries
A new podcast, "Library Matters," uses digital communication to deliver information about Montgomery County Public Libraries.
Produced by MCPL, the podcast has new episodes every two weeks that explore the world of books, libraries, technology, and learning. Here's the podcast's homepage, which includes podcast transcripts.
Recent topics have included Game of Thrones, strategies to encourage reluctant readers and the library's award-winning Workforce Development programs.
Future episodes will look into romance novels; explore MCPL's second annual comic convention, MoComCon; and review some of the best books of 2017.
Podcast listeners can use apps such as Apple Podcasts, Stitcher and Podcast Republic to subscribe and listen.
The current season of Library Matters is hosted by Julie Dina, MCPL Outreach Associate; Lauren Martino, head of children's services at the Silver Spring branch; and David Payne, manager of the Davis branch. The podcast is produced by Mark Santoro, librarian in the Digital Strategies unit, and Adrienne Miles Holderbaum, Senior Librarian at the Olney branch.
For more information about the podcast, call Lennea Bower at 240-777-0091 or write lennea.bower@montgomerycountymd.gov.