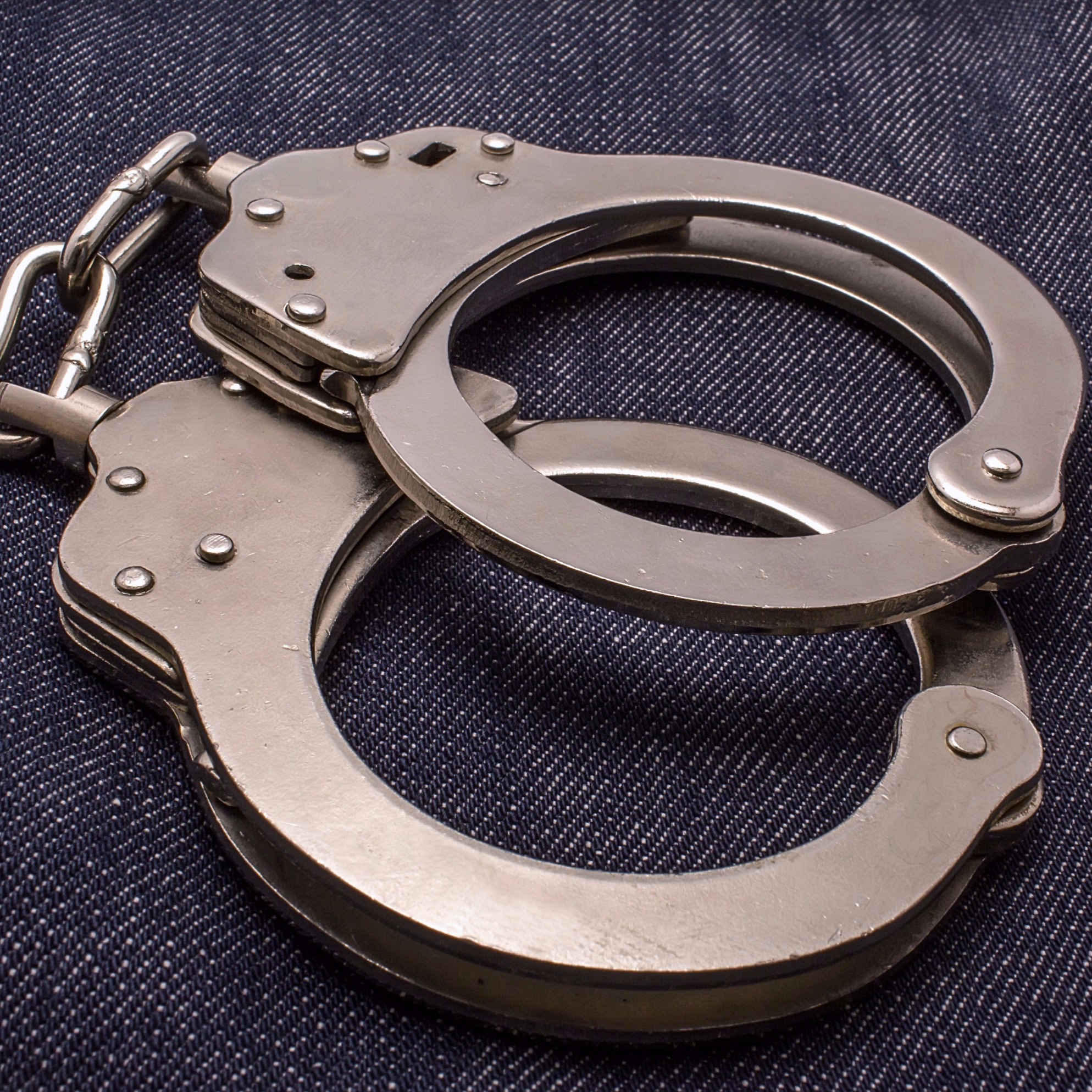 Police Accuse Man of Shooting Gun at Church
A 35-year-old Gaithersburg man faces charges in connection with shooting a firearm that damaged a church on two occasions, Montgomery County police said in a statement.
Peter Kevin Banfield, 35, of the 1100 block of Southern Night Lane in Gaithersburg, was charged with reckless endangerment and destruction of property.
The church is the New Life Seventh-day Adventist Church at 7401 Muncaster Mill Road, in the Redland area.
A parishioner, attending a service at the church Wednesday, Nov. 15, noticed a bullet hole in a window frame near the front entrance, police said.
Police responded and removed a bullet fragment from the frame. Church representatives told police they didn't know of when the shots were fired.
About 11 p.m. the next day, Montgomery Village District officers responded to the area of the church for the report of sounds of multiple gunshots. First responders noticed that the church had sustained damage from apparent gunfire and officers recovered bullet fragments. Officers also located and recovered multiple shell casings on Muncaster Mill Road near the church.
On Nov. 17, detectives released information in hopes the public could identify a suspect. Investigators received a tip which led to Banfield.
On Nov. 29, detectives obtained a Montgomery County Search and Seizure warrant for Banfield's home, police said.  During the search, investigators recovered a handgun and ammunition in Banfield's bedroom.
A forensics analysis of shell casings recovered from the church and the handgun and ammunition recovered from the search indicated that the handgun recovered from Banfield's home was the same weapon that fired on the church, police said.
Detectives obtained an arrest warrant for Banfield charging him with reckless endangerment, destruction of religious property, destruction of property over $1,000, and discharging a firearm in an urban area.
Police arrested Banfield on Tuesday in Rockville on the strength of the arrest warrant.
Online court records say Banfield is being held without bail.