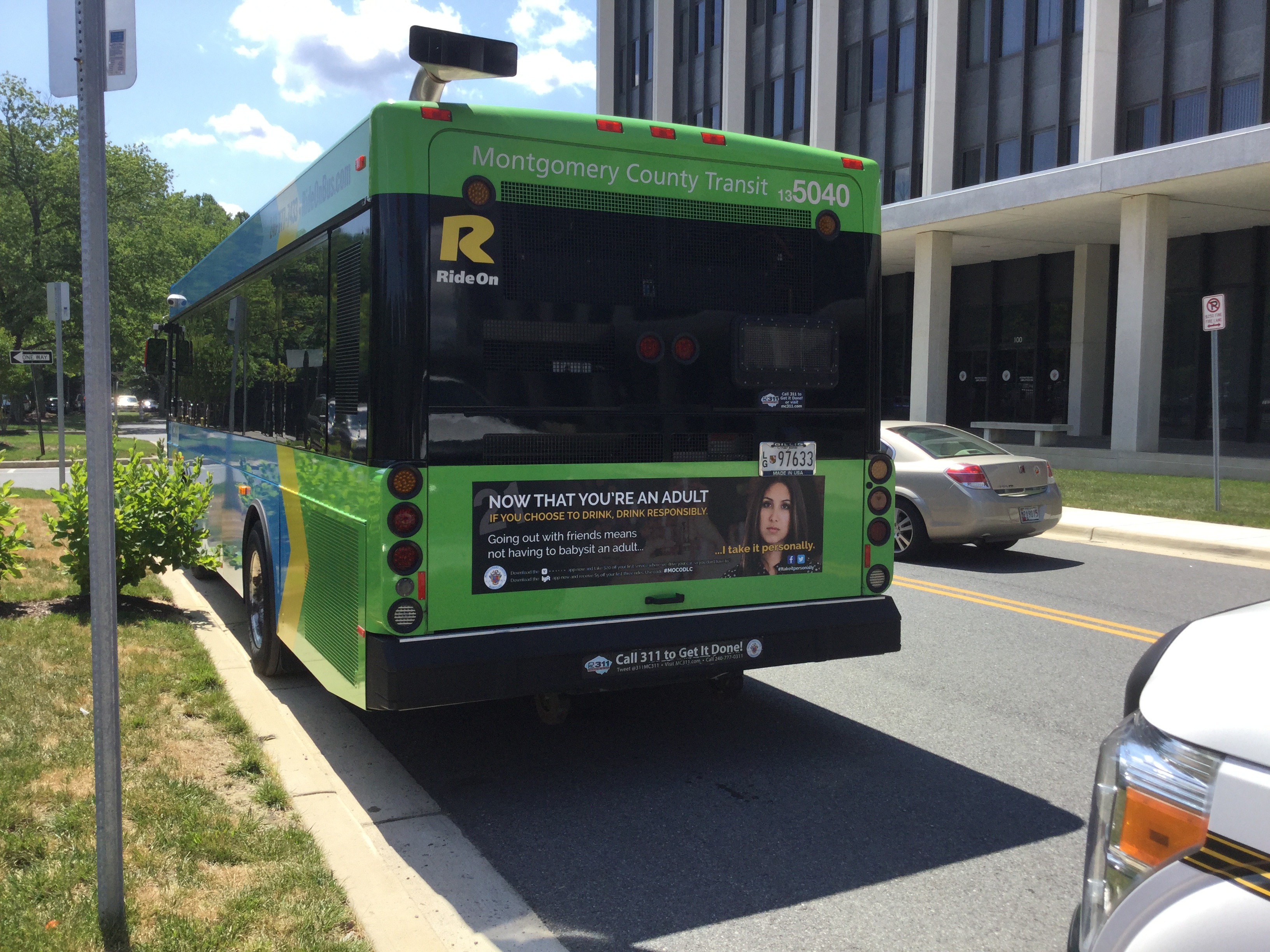 Police, Alcohol Control Take Drunken Driving Personally
Montgomery County police and the county's Department of Liquor Control have launched a public awareness campaign to prevent drunken driving and to prevent over-consumption by patrons, targeting the upcoming Fourth of July holiday.
The campaign, titled "I Take It Personally," asks community members and retail establishments to prevent friends and customers from drinking too much before they get behind the wheel.
"We cannot arrest ourselves out of this problem," said Capt. Thomas Didone, director of the county Department of Police Traffic Division. "The only way we can work is having you to make good decisions and have a plan."
The campaign will have messages on buses, bus shelters and within 27 county liquor stores and private establishments serving alcohol over the summer months, through September. It's using the hashtag #ITakeItPersonally.
People have a couple of options if they are drink too much while celebrating, according to a county statement.
The SoberRide program is offering free Lyft rides, up to $15, for the first 1,500 patrons to use the code SOBERJULY4 within the Washington-Metro area over the Independence Day holiday. SoberRide will run from 7 p.m. Tuesday, July 4 to 2 a.m. the next morning. You must be 21 or over to qualify.
The I Take It Personally campaign includes a partnership with local transportation services, Dryver and Lyft, to provide reduced-cost safe rides for the rest of the summer, via smart phone mobile apps using the code MOCODLC.
The Dryver program, the nation's largest designated driver service, is an alternative transportation service that provides professional drivers to drive your vehicle for you. Dryver allows you to ride in your own car while leaving the driving to a professional. Fully-screened and fully-insured, Dryver's employees have more than 10 years of driving experience and arrive dressed in professional attire. Hourly personal driver services range from $14-$19.50 an hour (depending on location) and car pickup services are $25 plus mileage. Dryver offers an affordable solution for enjoying a night out or getting a ride home for yourself and your car. Dryver is offering $20 off towards a first-time use of their designated driver service.
Lyft, a reliable taxi-type service that allows rides to be requested on demand, is offering $5 off the first three rides.