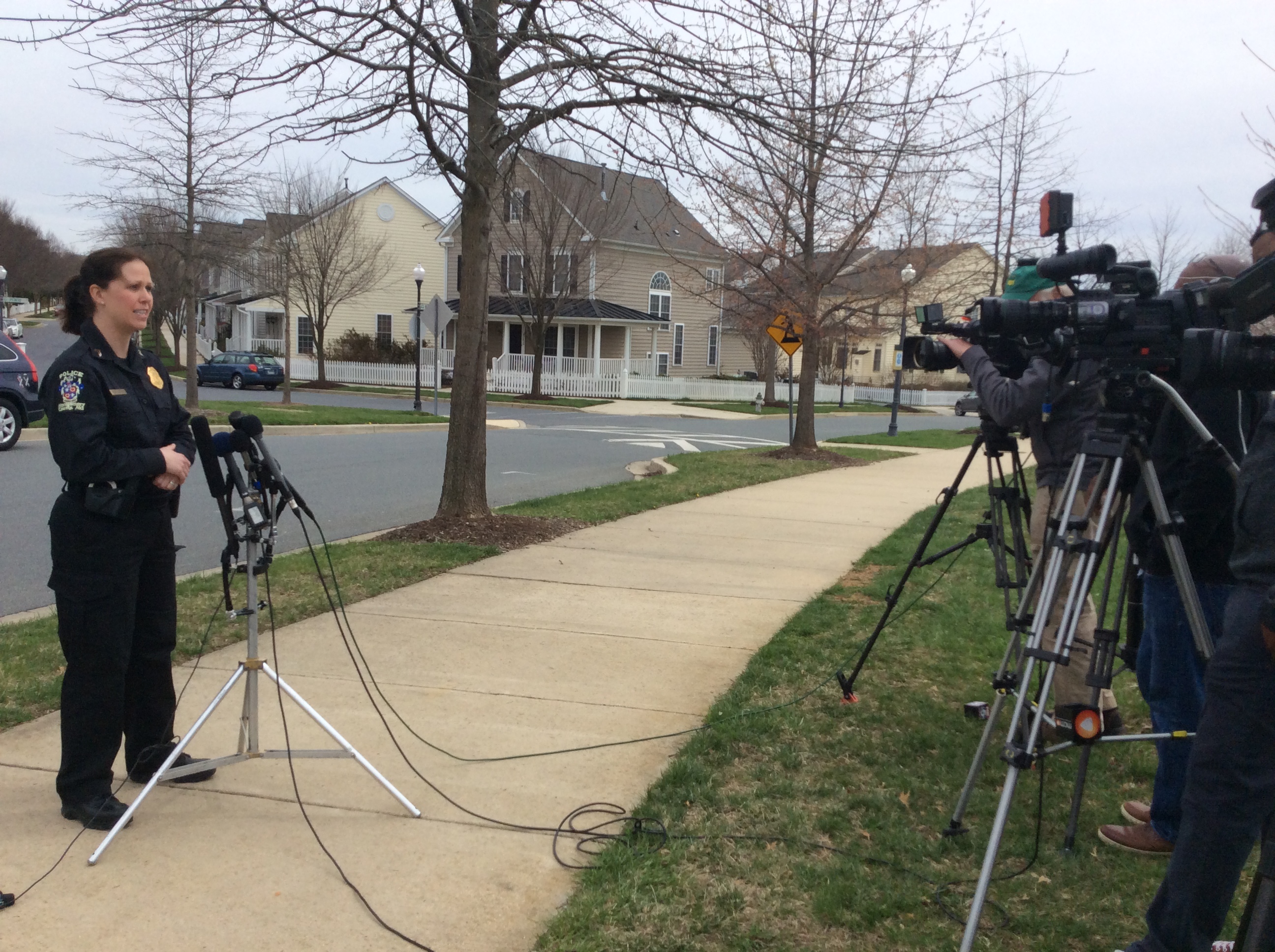 Police Announce Arrest in Shaare Torah Vandalism Case (PHOTOS & VIDEO)
From the beginning, video played a key role in the vandalism case at the Shaare Torah synagogue and today Montgomery County Police said it was a video from a nearby business that resulted in the arrest of an 18-year-old suspect.
Corporal Rebecca Innocenti answered questions about the arrest of that teen in front of the synagogue today:
Police said the suspect, Sebastian Espinoza-Carranza, is out of jail on bond. The 18-year-old is charged with property damage to a religious institution, defacement of a religious property and malicious destruction of property over $1,000.
Earlier coverage: