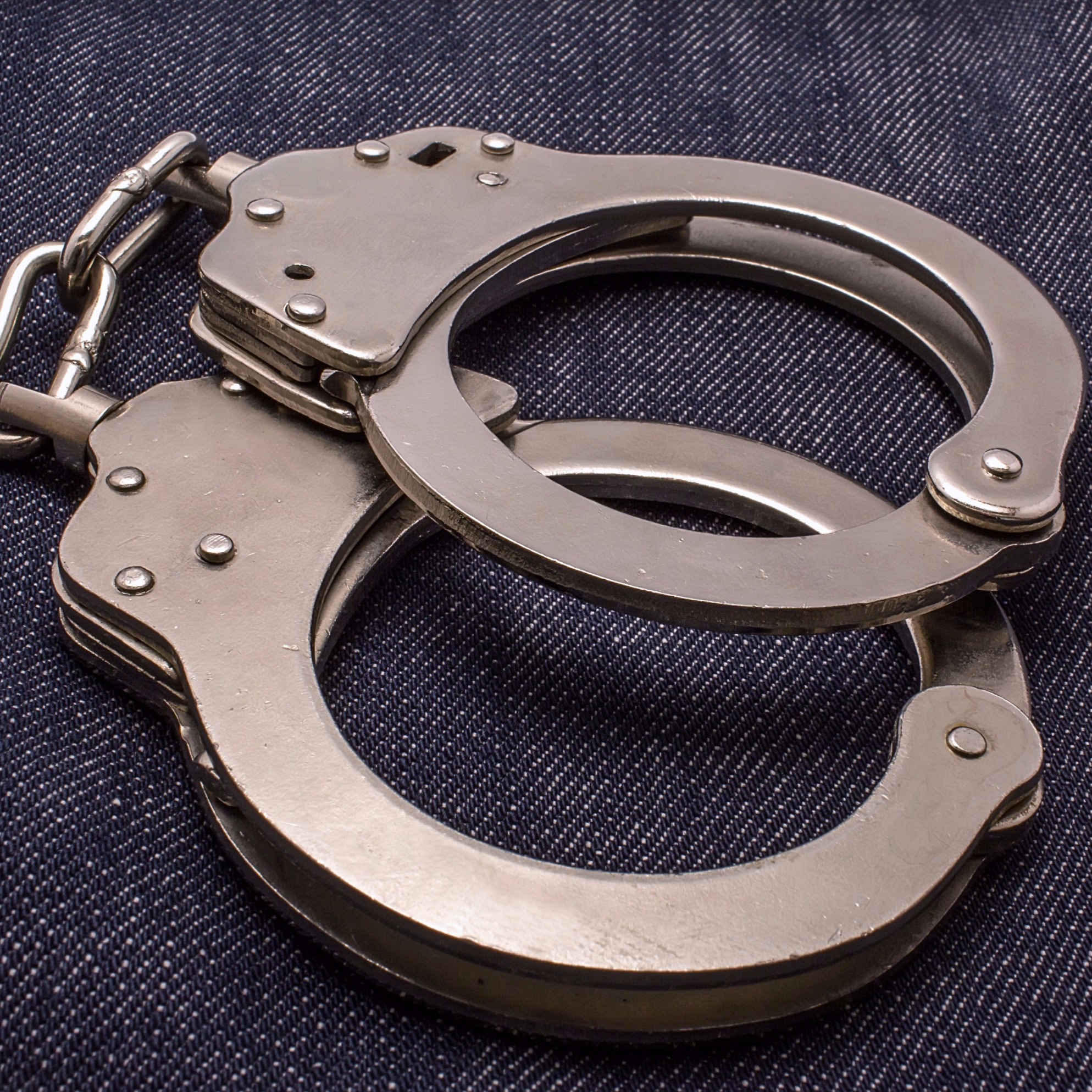 Police Arrest Three in Gun Shop Burglary
Detectives have arrested three people in connection with the Thursday morning burglary of a Randolph Road gun shop, a Montgomery County police statement said.
Arrested were:
Terrence Massey, Jr., 21, of Anne Arundel County
Brandon Allen Jackson, 17, of Anne Arundel County, charged as an adult.
A juvenile, 15, of Anne Arundel County, who was charged as a juvenile.
A fourth person, Marquis Weems, 17, of Anne Arundel County, was killed by police.
The burglary took place about 2:35 a.m. Thursday at the United Gun Shop in the 5400 block of Randolph Road. A caller to the Emergency Communications Center said five men were involved, police said.
An officer from county police's Rockville district arrived about 2:39 a.m. and found a white SUV in front of the shop. As the officer left his cruiser, the white SUV accelerated toward the officer and struck the officer's police cruiser, disabling it. During the encounter, the officer fired his service weapon, police said.
The white SUV traveled down Randolph Road about a quarter mile where it became disabled, police said. Four suspects left the white SUV and fled.  Other officers encountered the white SUV in the travel lanes of Randolph Road.
A fifth person was found unresponsive in the vehicle with a gunshot wound, police said. Officers removed him from the vehicle to take life-saving actions. The man, later identified as Weems, died there.
Online court records say Massey has been charged second-degree burglary of a firearm, conspiracy to commit burglary of a firearm and the theft and sale of a firearm. Jackson faces the same charges including the possession of a firearm as a minor. Both are being held without bail.
The officer involved with the shooting has been identified as Officer John Gloss, a 20-year veteran, assigned to the Patrol Services Bureau, police said. Following standard procedure, Gloss has been placed on administrative leave pending review, police said.
Investigators — working with the Howard County Police Department and the Bureau of Alcohol, Tobacco, Firearms and Explosives (ATF) — have linked the United Gun Shop burglary to a burglary in Howard County at Fox's Firearms.
On Friday afternoon, police said 17 guns have been recovered, with 10 firearms still outstanding from the Rockville burglary incident. Investigators continue to work with the ATF to develop further information regarding the stolen firearms from both the Montgomery County and Howard County gun store burglaries, police said. Howard County Police are continuing their investigation and anticipate filing similar charges.
Once Montgomery County detectives complete their investigation of the officer-involved shooting, the findings will be submitted to the Howard County's State's Attorney's Office for review, following an established agreement, police said.
Detectives are asking for the public's assistance to identify additional suspects in this incident.  Anyone with information should contact the Major Crimes Division at 240-773-5070.
To be eligible for a reward, tipsters may call Crime Solvers of Montgomery County toll-free at 1-866-411-TIPS (8477) or enter a tip online. Crime Solvers will pay a cash reward of up to $10,000 for information provided to them that leads to an arrest.  Tipsters may remain anonymous.
Previous Post:
Four Men Involved in Rockville Gun Shop Burglary at Large, Probably Armed