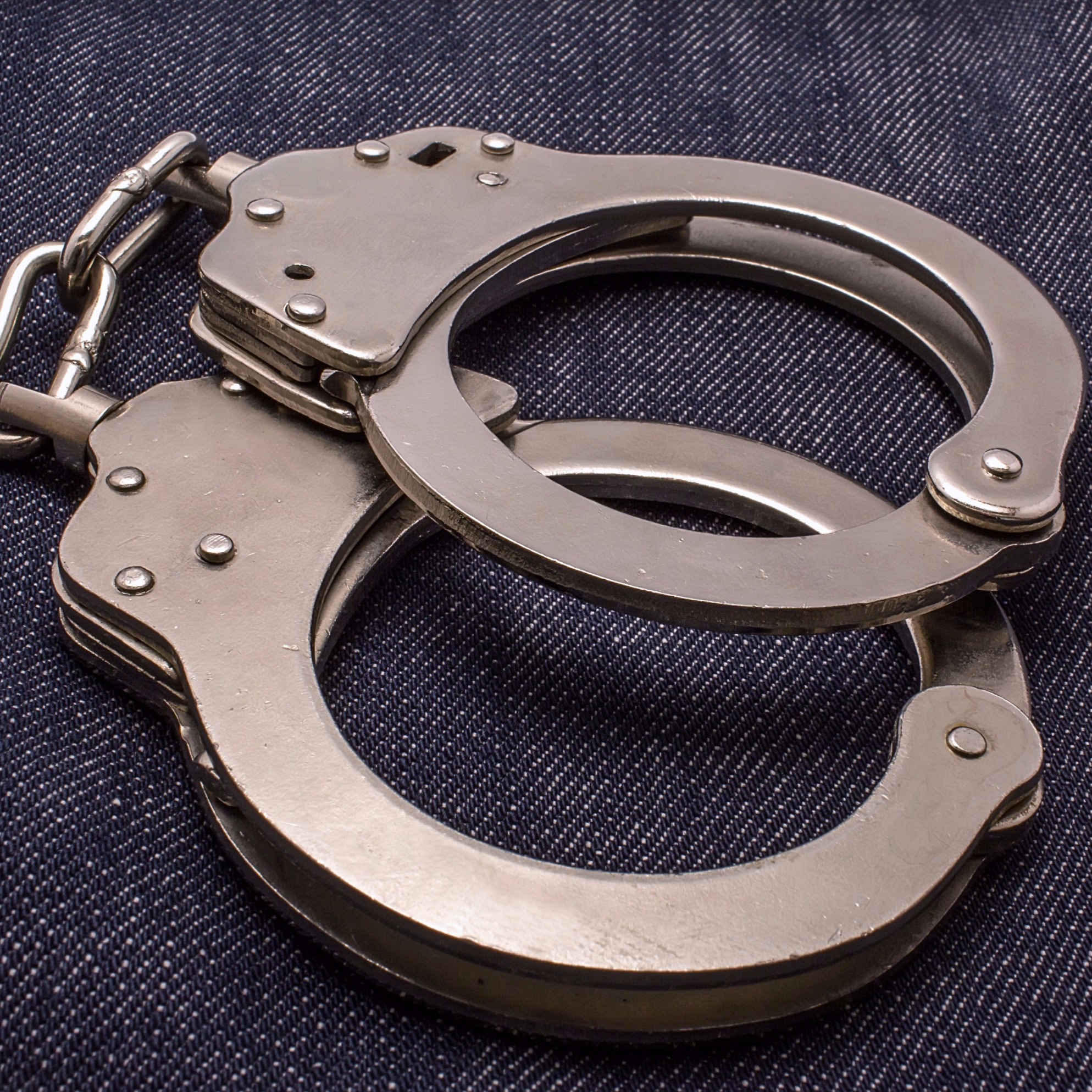 Police Arrest 3 Teenagers for Montgomery Village Armed Robberies
Montgomery Village District police officers arrested three juveniles for two Feb. 15 armed robberies, a Montgomery County police statement said.
Johntae S. Blue, 16, of the 19900 block of Sweetgum Circle in Germantown and Kobe A. Hunter, 17, of the 1300 block of Vadalia Drive in Rockville were charged as adult, police said. A 15-year-old Germantown male also was arrested, police said.
About 9 p.m. Feb. 15 Montgomery Village District officers responded for the report of an armed robbery near Stedwick and Watkins Mill roads, police said.  Two culprits approached a man and threatened him with a handgun and demanded property, police said. The culprits fled after stealing the victim's phone, police said.
A short time later, a woman contacted police to report that she was in the parking lot of the Montgomery Village Shopping Center, 19100 Montgomery Village Ave., when she was confronted as she left her vehicle. One culprit threatened her with a handgun and demanded property, police said. They stole her purse and fled, police said.
Through investigation, the three suspects were identified.  On Feb. 16, detectives found Blue and the juvenile male in the area of Lost Knife Circle and Odendhall Avenue in Gaithersburg and arrested them for the armed robberies, police said. On Feb. 17, investigators arrested Hunter in Rockville, police said.
Blue and Hunter face two counts each of armed robbery, police said.  They are currently being held without bail at the Montgomery County Detention Center, police said. The 15-year-old male was charged as a juvenile with two counts of armed robbery and detained by the Department of Juvenile Services, police said.