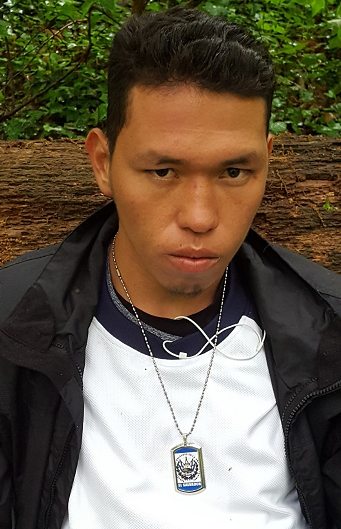 Police Arrest Fifth Person in Gaithersburg Park Homicide
Montgomery County police arrested Jose Coreas Ventura for the homicide of an 18-year-old in Malcolm King Park in Gaithersburg, police said.
Ventura, 20, was arrested as a fugitive from justice on Tuesday, in Bedford County, Virginia, police said. Coreas Ventura is also known as Josue Corea.
He was wanted for the death of Cristan Antonio Villagran-Morales, 18, whose body was discovered in the park on June 17, police said.
Coreas Ventura was charged with first-degree murder through a Montgomery County warrant, police said. He is in the custody of the Blue Ridge Regional Jail Authority awaiting extradition to Montgomery County, police said.
Four others have been arrested and charged with first-degree murder for the homicide of Villagran-Morales. The four are:
Vanesa Alvarado, 19, of Lakeworth Drive, Gaithersburg, who was arrested July 1;
Oscar Ernesto Delgado-Perez, of an unconfirmed address, who was arrested Sept. 7;
Josue Fermin Caudra-Quintanilla, 18, of Hyattsville,who was arrested on Feb. 3; and
A Gaithersburg juvenile, who was arrested on July 1.
The juvenile is being tried as an adult. MyMCMedia does not generally name juveniles charged as adults.
Police said they consider the homicide to be gang-related. All five defendants are associated with MS-13. Two defendants said they believed the victim to be a member of a rival gang, police said.