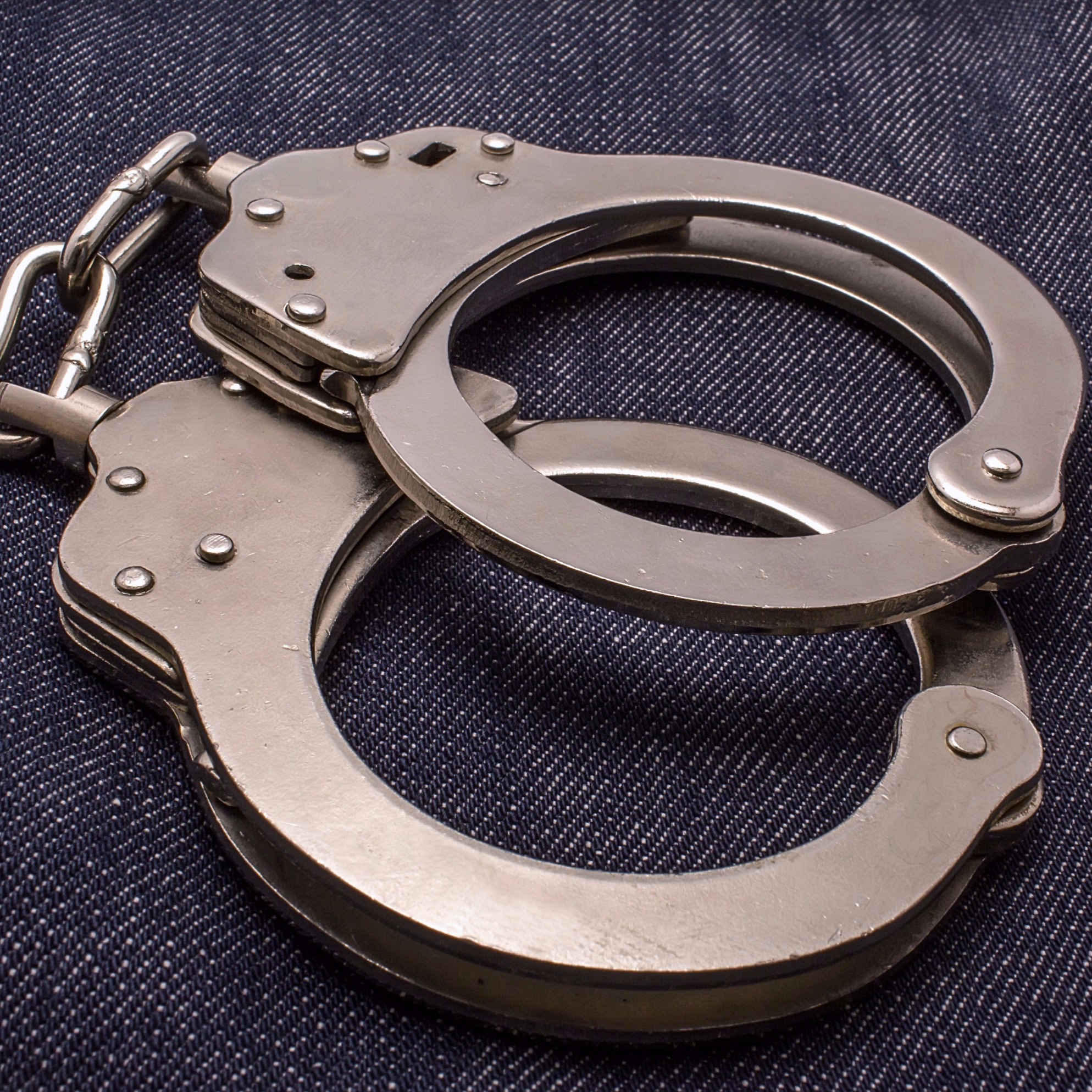 Police Arrest Frederick Man for Damascus Bank Robbery
A 28-year-old Frederick man has been charged with the armed robbery of a Damascus bank, a Montgomery County police statement said.
Benjamin Hansberger of the 5500 block of Foxhall Court, is being held without bail, according to online court records.
Hansberger was charged with robbing the M&T Bank at 9801 Main St., police said.
The robbery took place Friday, about 2:01 p.m., police said. Germantown district officers responded to the bank. The police investigation revealed that the culprit entered the bank and approached the teller, police said. The man demanded money from the teller and said he had a gun. After receiving an undisclosed amount of cash, the man fled.
Montgomery County police received information that the culprit fled in a car. Officers from Howard and Montgomery counties found the vehicle in the 12400 block of Clarksville Pike about 2:30 p.m., police said.
All three people in the vehicle were detained.
Hansberger, who was in the car, matched the description of the bank robbery suspect and was wearing clothing that appeared to be the same worn by the culprit in bank surveillance video, police said.
During a search of the vehicle, investigators found a large amount of cash and clothing Hansberger wore during the robbery, police said.
Hansberger was charged with robbery and armed robbery, police said. The other two individuals, who were detained, were not charged pending further investigation, police said.