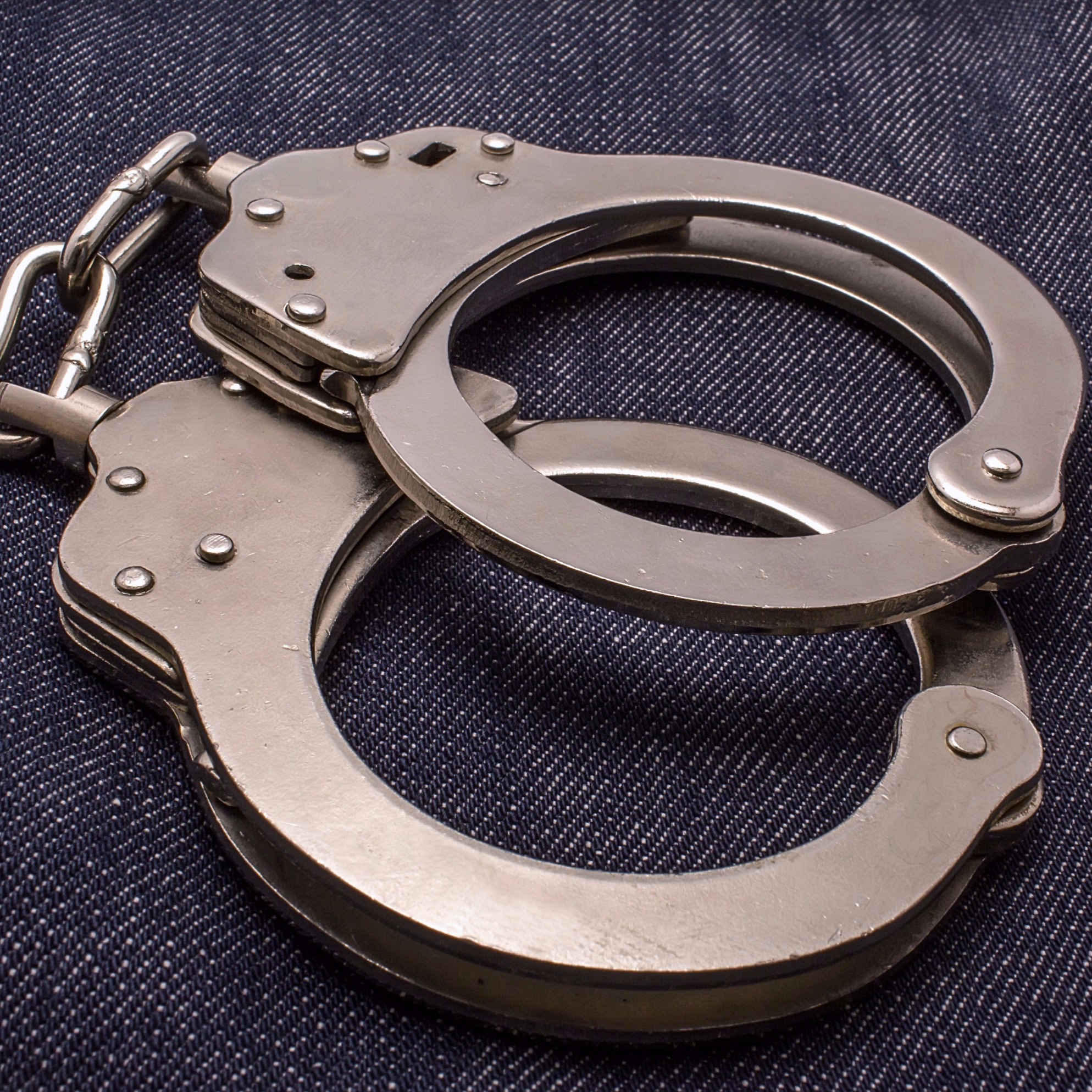 Police Arrest Knife-Wielding Man in Gaithersburg
Police officers used a Taser on a man Monday who was brandishing a knife outside a fast food restaurant in Gaithersburg, a Montgomery County police statement said.
Adonias Gomez, 61, of the 100 block of Girard Street in Gaithersburg is being held on $10,000 bail, according to online court records. He faces charges of first-degree assault and disorderly conduct, police said.
He was seen waving a knife and threatening customers inside a Wendy's restaurant, at 18350 Contour Road, Gaithersburg, about 5 p.m., police said.
Police said officers saw Gomez outside of the Wendy's drive-thru area holding a large knife with blood on it in his hand. After Gomez refused to comply with the officers' orders, they deployed the Taser and Gomez was taken into custody, police said.
Gomez was taken to the Central Processing Unit where he was charged with two counts of first-degree assault, disorderly conduct, and endangering the public safety while being intoxicated.
Officers interviewed employees and patrons who were inside the Wendy's, police said. Restaurant employees saw Gomez chasing and threatening a patron, who is described as a high-school aged African American male. Officers have been unable to identify this witness.
Officers are asking for that witness and anyone else who may have been threatened by Gomez or who may have witnessed this event to contact Montgomery Village police district at 240-773-5770.