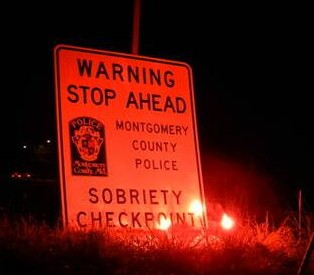 Police Arrest Nine People at Sobriety Checkpoint in Gaithersburg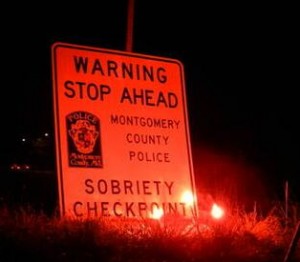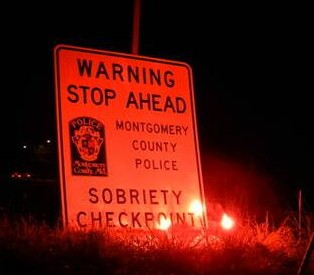 Montgomery County police officers arrested nine people for driving under the influence (DUI) at a sobriety checkpoint on Friday night in the city of Gaithersburg.
The checkpoint was set up from 10 p.m. – 1:30 a.m. on Aug. 27 at Sam Eig Highway and Fields Road. '
On Monday, the Maryland State Police Department announced that troopers plan to set up a sobriety checkpoint on Sept. 1st in Montgomery County.
Last weekend, troopers said they made over 5,000 traffic stops on state roadways that resulted in 83 DUI arrests.