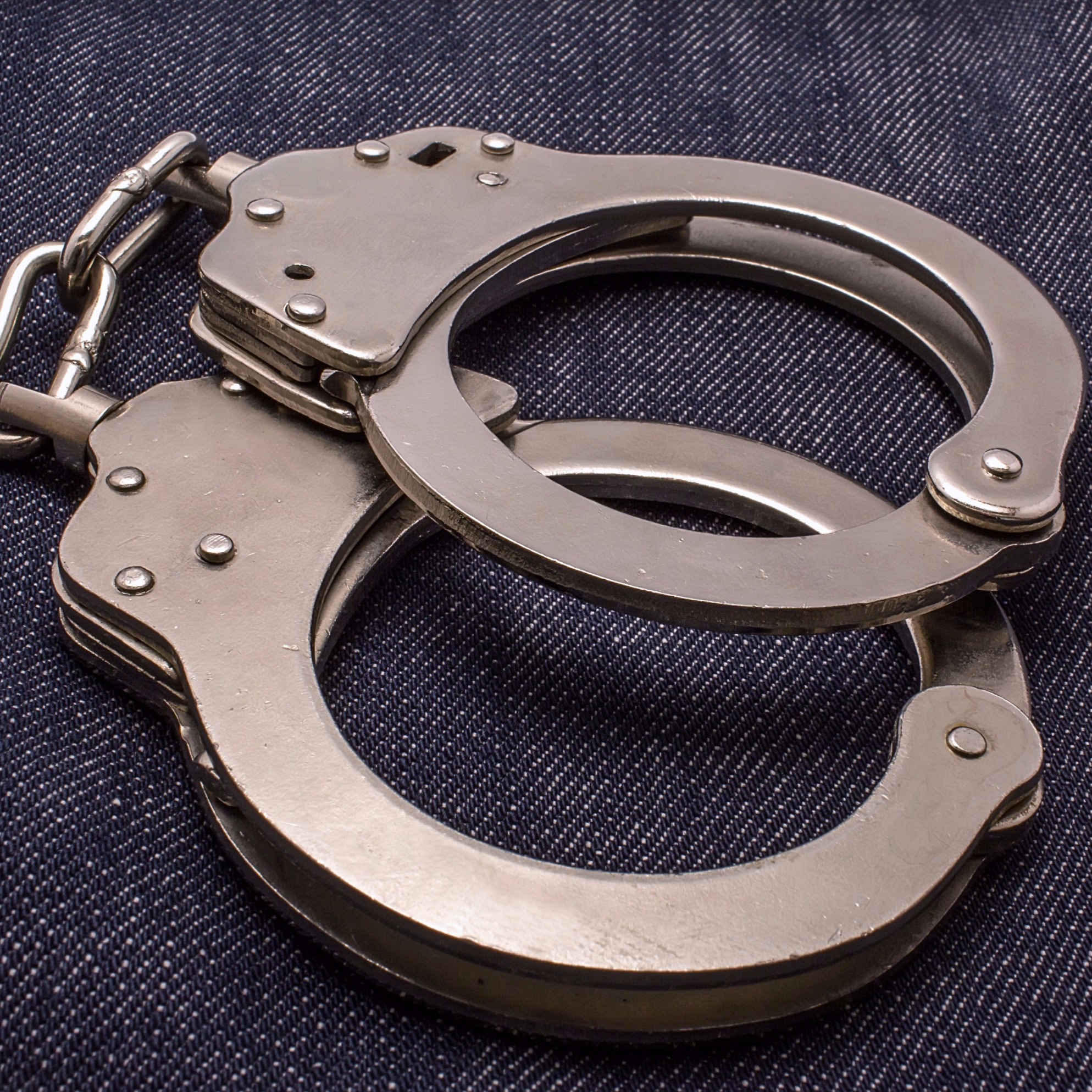 Police Arrest One of Their Own for Theft
A Montgomery County police officer faces theft charges, according to a police statement released Monday.
Officer Jose A. Barahona, 25, was charged Sunday, according to online court records.
On Feb. 2, a loss prevention employee at the Walmart at 20910 Frederick Road, Germantown, told a county police officer that Barahona had stolen items from the store, the statement said.
The Walmart employee knew Barahoma because Barahona had worked as a security guard at the store, police said.
The investigating officer reviewed Walmart's video surveillance during the times that Barahona was working in the store, police said. The video revealed that from Dec. 23, 2017, to Feb. 3, 2018, Barahona stole from the store, police said.
Barahona was hired as a Montgomery County police officer in October 2014. He has been working as a patrol officer in the Wheaton police district. Barahona has been suspended from duty with pay, police said. His police powers have been suspended pending the completion of this investigation and future court action, police said.
He has been charged with theft less than $100, theft $100 to under $1500, and theft scheme $100 to $1500, online court records say.