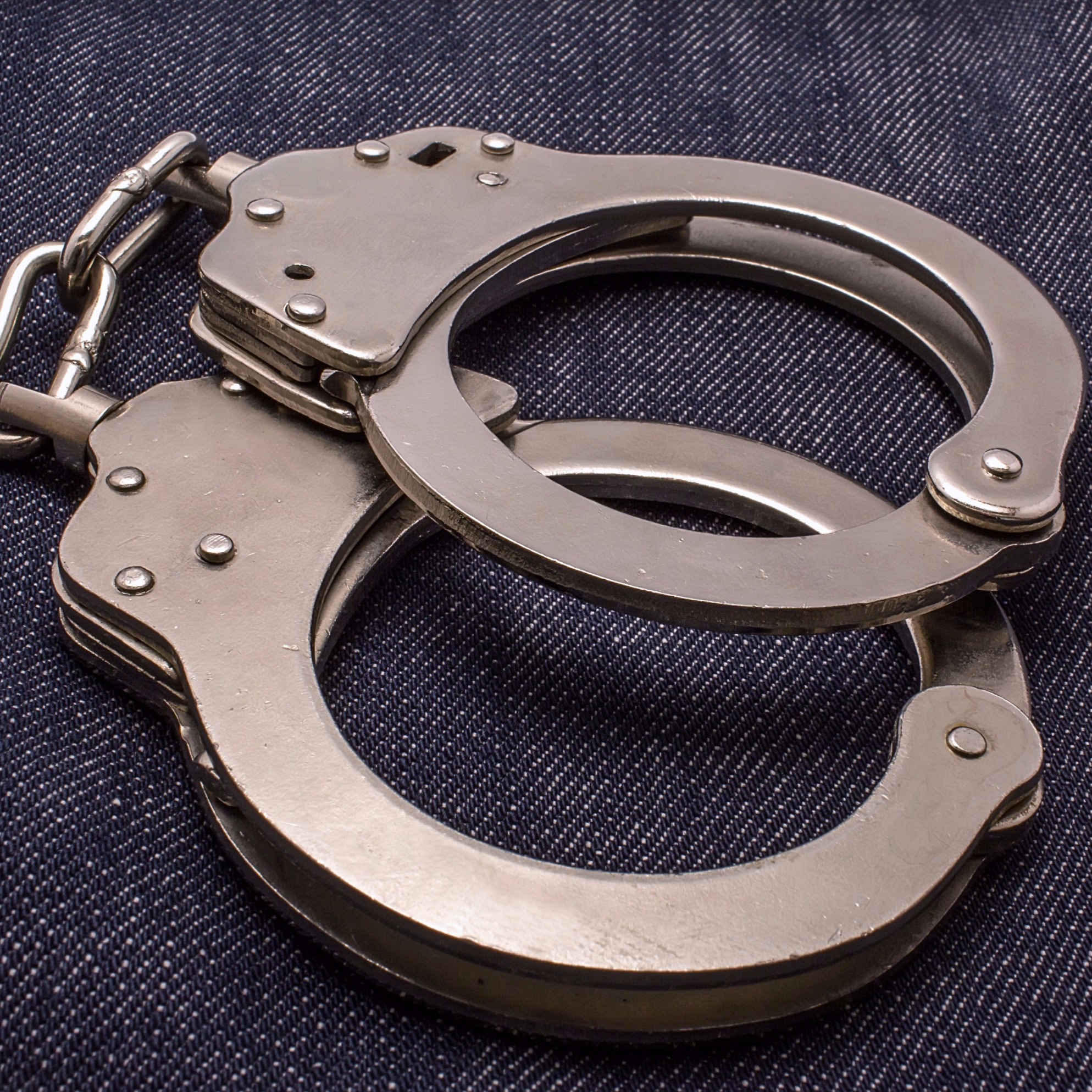 Police Arrest Two in Murder-for-Hire Scheme
A man and woman were charged Monday with conspiring to kill a witness in a home invasion that took place in April in Gaithersburg, a Montgomery County police statement said.
Karen Diolamou, 44, and her boyfriend, Paul Bond, also 44, are both being held without bail at the Montgomery County Detention Center, according to online court records.
Bond, of the 4000 block of Postgate Terrace in Silver Spring, is awaiting trial for the home invasion robbery, police said.
Detectives learned that in early May, Diolamou contacted someone whom she and Bond knew and said Bond wanted to find someone who would kill the witness to the robbery, police said.
Diolamou, whose address was the same as Bond's, offered an undisclosed amount of cash to kill the witness and provided the person with the witness' name, home address, description of the witness' car, and in what manner Diolamou wanted the witness killed, police said.
The person then notified the Montgomery County police about the solicitation.
On May 21, Diolamou (who also goes by her maiden name, Haller) was arrested and charged with conspiracy to commit first-degree murder and solicitation to commit first-degree murder.
Bond, who is currently in jail awaiting trial for charges related to the Gaithersburg home invasion robbery, has also been charged with conspiracy and solicitation to commit first-degree murder, police said.