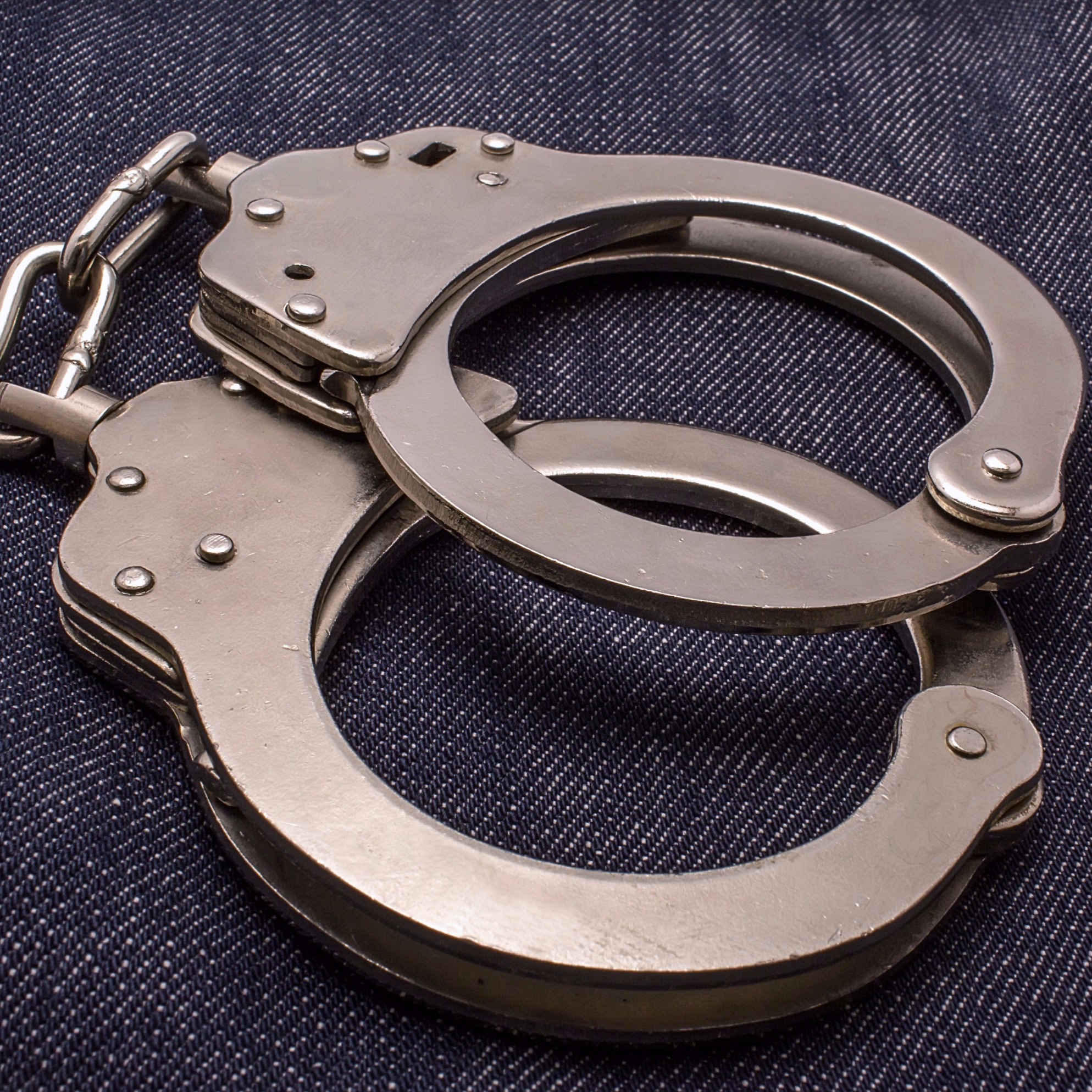 Police Arrest Upper Marlboro Man for 2010 Gaithersburg Rape
Montgomery County cold case detectives have arrested an Upper Marlboro man for a 2010 rape and robbery of an Asbury Methodist Village employee, police said Friday afternoon.
Davon Gray, 30, of Georgian Drive is being held without bail at the Montgomery County Detention Center, according to online court records.
About 11 a.m. Dec. 7, 2010, officers responded to the Asbury Methodist Village at 417 Russell Ave., Gaithersburg, for a rape that had just occurred, a police statement said.
The victim, 18, had entered the women's bathroom when a man followed her inside, police said. The man grabbed the victim around the neck and placed a handgun to her head while demanding her property, police said. The suspect stole the victim's money and then raped her inside the bathroom, the statement said.
The man's DNA was recovered as evidence and entered into a national law enforcement DNA database (Combined DNA Index System – CODIS).
On May 1, 2018, Virginia notified the Montgomery County Police Crime Laboratory that an entry into the database submitted by Virginia police matched the DNA in the 2010 rape. The DNA belonged to Davon Gray, police said.
Subsequent investigation by cold case detectives revealed that Gray had been arrested by Montgomery County Police officers on December 7, 2010, about 4:30 p.m. in the area of Middlebrook Road and Frederick Road in Germantown for possession of a handgun.
On May 10, Montgomery County police detectives arrested Gray at his home for the 2010 rape, police said. He was charged with first-degree rape, armed robbery and the use of a firearm in the commission of a felony.
Court records say Gray's attorneys are Isabelle Raquin and Steve Mercer, a North Bethesda practice. According to the firm's website, challenging DNA/forensic evidence "is a core practice area."
The attorneys could not be reached for comment.