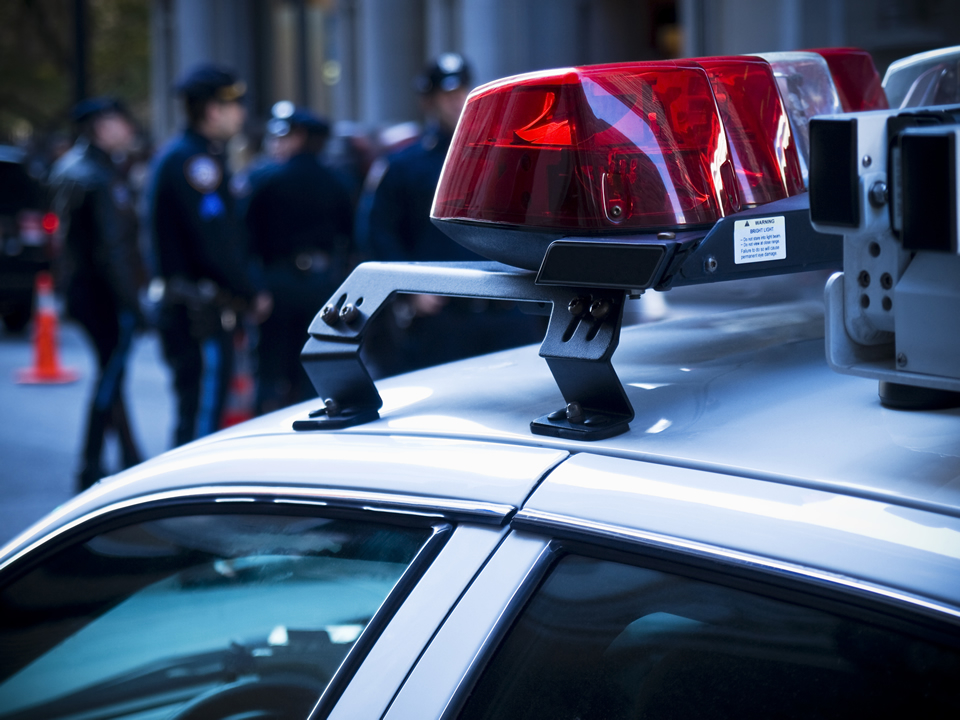 Police Arrest West Virginia Man for Burtonsville Deaths
A 24-year-old West Virginia man has been charged in connection with the shooting deaths of two people whose bodies were found in a Burtonsville parking lot, a Montgomery County police statement said.
Gregory Terrell Jones, of Raphael Court in Martinsburg, West Virginia, has been charged with two counts of first-degree murder in the slayings of Ashley Susan Dickinson, 34, of Mallory Terrace in Alexandria, Virginia, and Joshua Michael Frazier, 29, of the 16600 block of Space More Circle in Woodbridge, Virginia, police said.
About 10 p.m. Feb. 15, a resident walked by a white Audi Q7 parked on Aldora Circle in Burtonsville and noted that the car was running, police said. The resident saw Dickinson and Frazier in the vehicle; both individuals appeared to be dead, police said.
The resident called 911, and fire and rescue personnel, and police officers responded. Dickinson was dead in the driver's seat and Frazier was in the front passenger seat; both had suffered gunshot wounds, police said.
Their bodies were taken to the Office of the Chief Medical Examiner who ruled both victims' deaths as homicides by gunshot wounds.
During the investigation, tips received from the public and evidence gathered from forensic testing revealed that cousins, Gregory Jones and Tyshon Jones, 25, of Sanford Drive in Bunker Hill, West Virginia, were involved in the double homicide, police said.
Major Crimes investigators determined that Frazier had traveled to Aldora Circle to collect money that Gregory Jones owed him from a previous heroin transaction, police said.
On Feb. 17, Tyshon Jones (also known as Lamar Green) was shot and killed during a shooting at the Coco Loco nightclub in Berkeley County, West Virginia.  Tyshon Jones' .45-caliber handgun was recovered at the nightclub, police said.
During the incident, a second person fired rounds from a 9 mm handgun and fled the scene.  Investigators from Montgomery County, Berkeley County, West Virginia, and the Bureau of Alcohol, Tobacco, Firearms and Explosives (ATF) identified the second shooter as Gregory Jones, police said.
Forensic analysis of a 9 mm shell casing recovered from the West Virginia scene and a 9 mm shell casing recovered from the Aldora homicide scene revealed that both rounds of ammunition were fired from the same gun, police said.
Gregory Jones was arrested Monday in Gaithersburg on the strength of a Montgomery County arrest warrant, police said. He is being without bail.