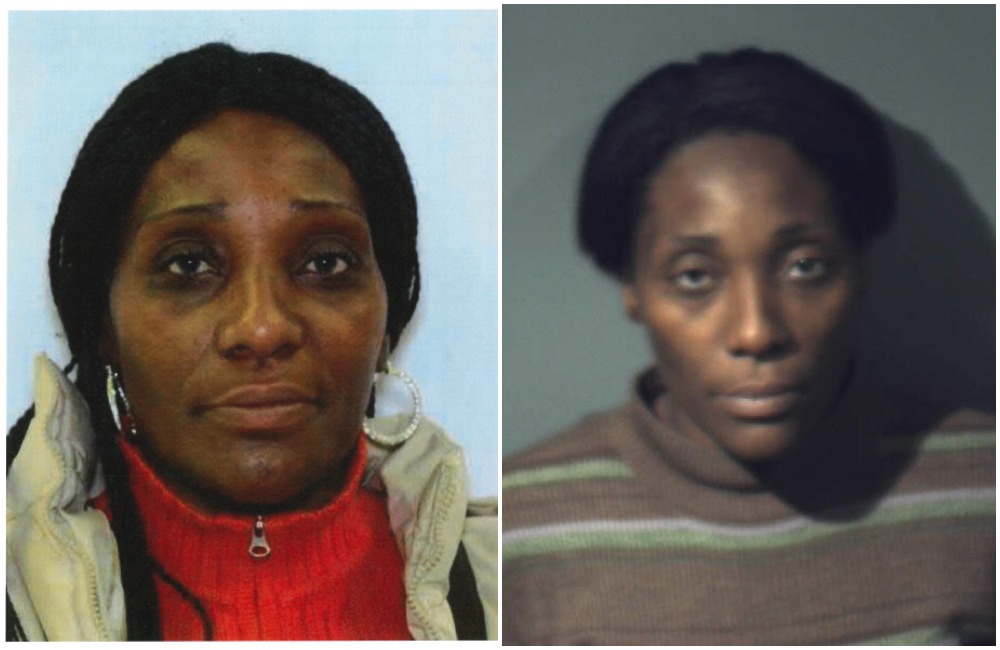 Police Ask Help in Finding Woman
Montgomery County police are asking the public's help in finding a woman who was last seen Aug. 10.
Bernadette Arrington, 49, was last known to be a resident of the Laytonsville (Safe) Haven Shelter at 5834 Riggs Road, Laytonsville, police said. She left the shelter on August 10, 2018, and said she would return in a couple of days, police said.
Shelter staff spoke to Arrington in late August via telephone and Arrington stated that she would return to the shelter. Shelter personnel have not been able to contact her since that time and have reported her as missing, police said.
Arrington is described as 5 feet 3 inches tall and weighing 145 pounds. She has brown eyes and black hair.
Police and shelter personnel are concerned for Arrington's physical and emotional welfare.
Anyone with information regarding her whereabouts is asked to call the Montgomery County Police non-emergency number at 301-279-8000 (available 24 hours). Callers may remain anonymous.