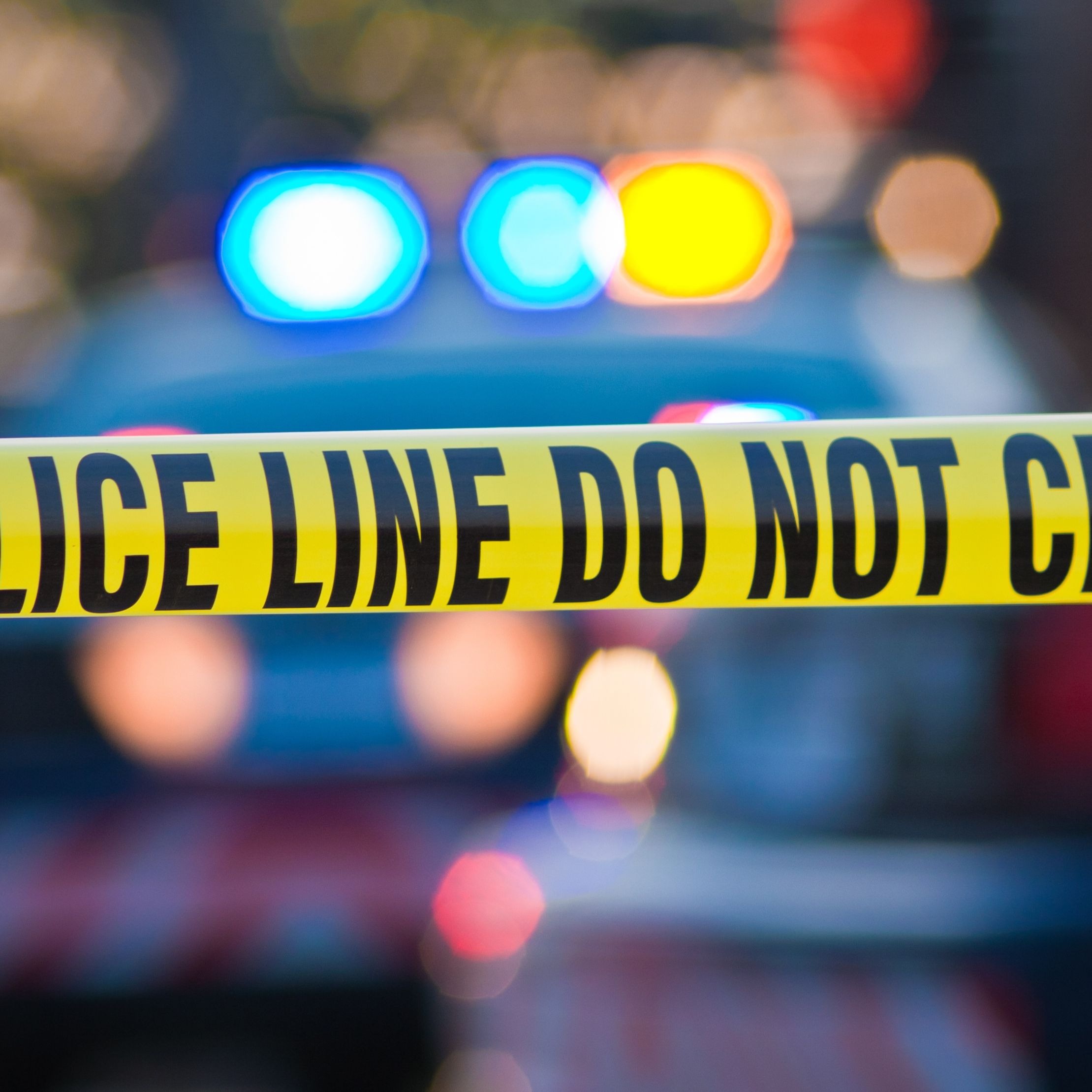 Police Believe Man Is Linked to Burglaries in Silver Spring, Bethesda, Bowie
Police from the Rockville and Silver Spring districts are investigating burglaries they believe were committed by the same person.
The Montgomery County Police Department says that they're working on this investigation with The City of Bowie Police Department because they believe the person is the same suspect who committed a commercial burglary in Bowie on July 7.
MCPD released a surveillance video of a burglary that occurred at Spicy America — an international grocery store in Silver Spring — as well as surveillance images showing a person burglarizing an Exxon gas station in Bethesda.
According to police, the incident in Bethesda occurred on July 4 at 3:30 a.m. Police say "a light-colored SUV backed up to the front door of the Exxon gas station located at 6100 Macarthur Boulevard in Bethesda."
A man — who police say was wearing black clothes, gloves, and a "cover" over his face — exited the vehicle on the driver's side and used "an unknown object" to enter the Exxon by smashing open the glass door. When the man entered the store, police say he looked around and exited without taking any items.
The second incident in Montgomery County occurred on July 7 at 4:24 a.m. Police say that "a light-colored SUV backed up to the front door of the Spicy America international grocery store located at 11409 Lockwood Drive in Silver Spring."
Police say that a man then "exited the front passenger side of the vehicle and using an unknown object, smashed the glass door." Upon entering Spicy America, police say the man removed a cash register and fled the scene driving away in the vehicle from the July 4 burglary.
Bowie Police released a flyer on July 8 that includes pictures of a man involved in a burglary that occurred at the Beijing Cafe, located on 1324 Crain Highway in Bowie, at 2:09 a.m. MCPD says that they are coordinating with Bowie Police during this investigation.
We need your help in identifying this suspect/vehicle involved in a Commercial B&E on 7/7/19 at Beijing Cafe on Crain Hwy. (Bowie, MD) Contact Det. Stevens at 240-544-5737 should you have info about this incident 🕵️ pic.twitter.com/Ugq08wiJCV

— Bowie Police Department (@BowiePDNews) July 8, 2019
As this investigation continues, anyone with information is urged to contact the Silver Spring police district's investigative section at 240-773-6870. Anyone with information who wants to remain anonymous can call the Crime Solvers of Montgomery County at 1-866-411-8477 and be eligible for a reward of up to $10,000.