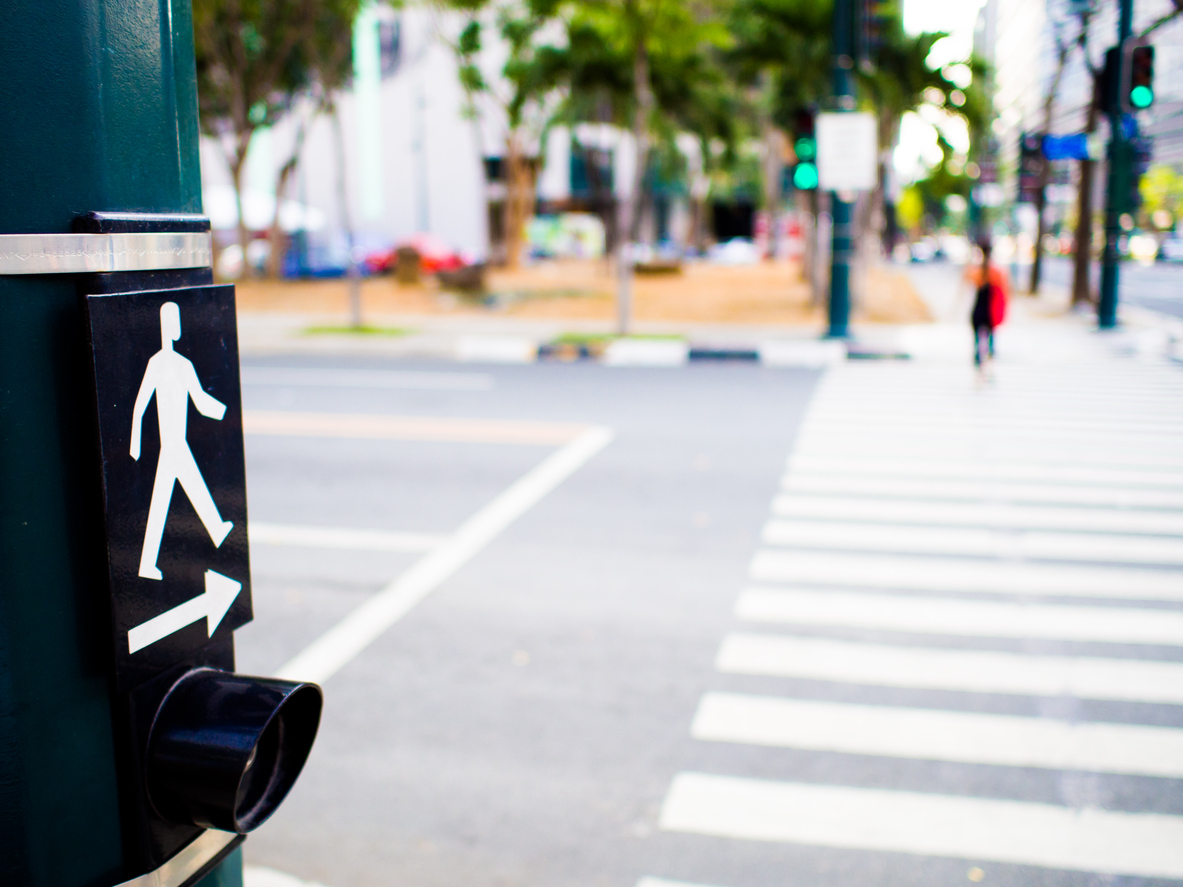 Police Call Pedestrian Fatalities in County 'Concerning'
During a briefing with Montgomery County Council's Public Safety Committee, Capt. Tom Didone, director of Montgomery County Police Department's Traffic Division, said the number of pedestrian fatalities in the county are concerning.
Didone told members of public safety committee that 11 pedestrians have lost their lives in 2018.  Seven of those fatalities have occurred since June 1, according to Didone.
"This year is a little bit scary, we have a bit of a crisis going on," Didone said. "Last year, we had 11 people die while crossing the street so the fact that we reached that same level in August really concerned us all."
So what's contributing to pedestrian-related fatalities? Didone explains more in the video below: