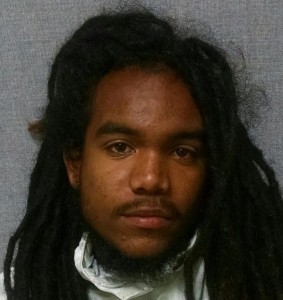 Police Charge Germantown Man with Murder
Montgomery County police officers have charged 20-year-old Rico Hector Leblond of Germantown with first degree murder. A bond hearing is scheduled for 1 p.m. on Monday.
Leblond is charged  by police with the Oct. 15th death of Zella Ziona, a transgender woman, also known as DeAndre Smith.
Police said Ziona was shot multiple times in the service alley to the rear of a Montgomery Village shopping center.
According to police, investigators learned that Ziona and Leblond knew each other and had some degree of friendship prior to Ziona's death.
No other details have been released to date.
Suspect Arrested in Montgomery Village Homicide http://t.co/kWxsBLMgim

— Montgomery Co Police (@mcpnews) October 17, 2015