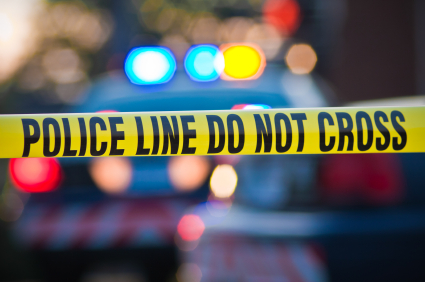 Police Charge North Potomac Man with Fatal Stabbing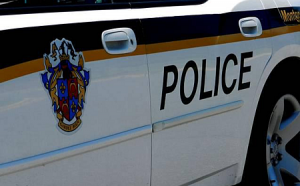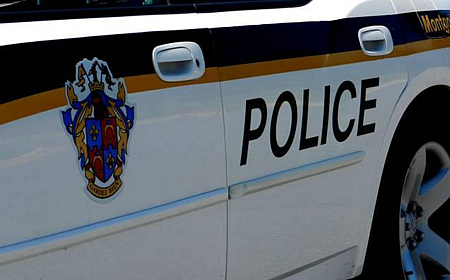 Montgomery County police have charged a 24-year-old North Potomac man with the first degree murder of a 22-year-old Gaithersburg man.
According to a police account, Pavel Ivanov, of Lake Breeze Drive, became involved in an argument with Bryan Robert Hall, of Story Drive, around 2:30 a.m. on July 4th in the 900 block of Curry Ford Lane in Gaithersburg. Police said the argument escalated and Ivanov stabbed Hall multiple times. Hall was transported to the hospital where he later died from his injuries, according to police.
Police said Ivanov fled the scene. According to a police account, officers were able to locate and arrest him in the 200 block of Spectrum Avenue in Gaithersburg later that morning. Police said Ivanov was then interviewed and charged with 1st degree murder, along with related charges.
Montgomery County police are asking anyone with information about this case to the call the Major Crimes Division at 240.773.5070.