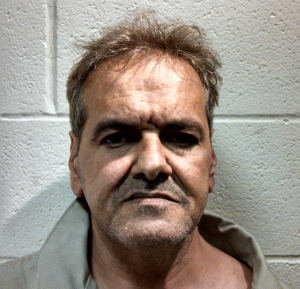 Police Charge Rockville Man with the Murder of his Mom
Montgomery County police have charged Hani Haleem, age 57, of Iris Street in Rockville, with the murder of his 82-year-old mother, Somaya Haleem, of the same address.
On September 4, at approximately 4:30 a.m., emergency crews responded to 4610 Iris Street in Rockville for the report of a house fire.
Firefighters rescued Somaya Haleem from a second-story window and transported her to a local trauma center where she was pronounced deceased.
Police said an examination of her body revealed stab wounds in addition to injuries caused by the fire.
According to a police statement, detectives interviewed her adult son, Hani Haleem, who lived with his mother at that residence. During the interview, Hani Haleem admitted to stabbing his mother multiple times. Investigators believe he then started a fire in the home.
According to police, the victim's body was sent to the Office of the Chief Medical Examiner for an autopsy. The findings of the autopsy are pending.
Hani Haleem has been charged with first-degree murder and is being held without bond. He will appear at a bond review hearing in Rockville at 1 p.m. today.