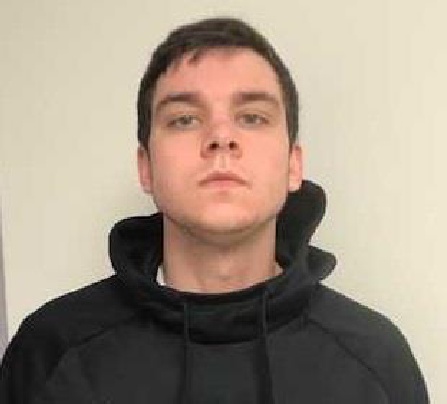 Police Charge Son in Stabbing Death of His Mother
Montgomery County police detectives have charged a 21-year-old Rockville man with first-degree murder in connection with the death of his mother, a police statement said.
Kevin Justin McGuigan, 21, of the 10300 block of Grosvenor Place in Rockville, is being held without bail at the Montgomery County Detention Center in Rockville, according to online court records.
Officers arrested McGuigan about 7 a.m. Saturday at a gas station in Rockville on the strength of a Montgomery County arrest warrant, charging him with first-degree murder, the statement said.
The incident occurred the night before about 6 p.m. when county police officers from the Rockville police district responded to the report of an assault in front of the St. Raphael Catholic Church and School at 1513 Dunster Road, the statement said.
The victim — Jaclyn McGuigan, 49, of Marwood Court in Rockville — was found outside the entrance of the church suffering from multiple stab wounds, police said. Rescue personnel attempted life-saving measures, but the woman died at the scene.
Detectives spoke with witnesses at the scene who heard loud screaming and observed the victim laying on the ground in front of the church and the suspect standing over her. The suspect fled in a Honda sedan.
About 6:49 p.m., officers found the Honda, which was registered to Jaclyn McGuigan, abandoned at Falls Road Local Park. Officers found property in the vehicle that was determined to belong to Kevin McGuigan.
During the investigation, it was determined that Jaclyn McGuigan was last seen leaving her Marwood Court home in her Honda sedan with her son Kevin McGuigan about 5:30 p.m. Dec. 28.