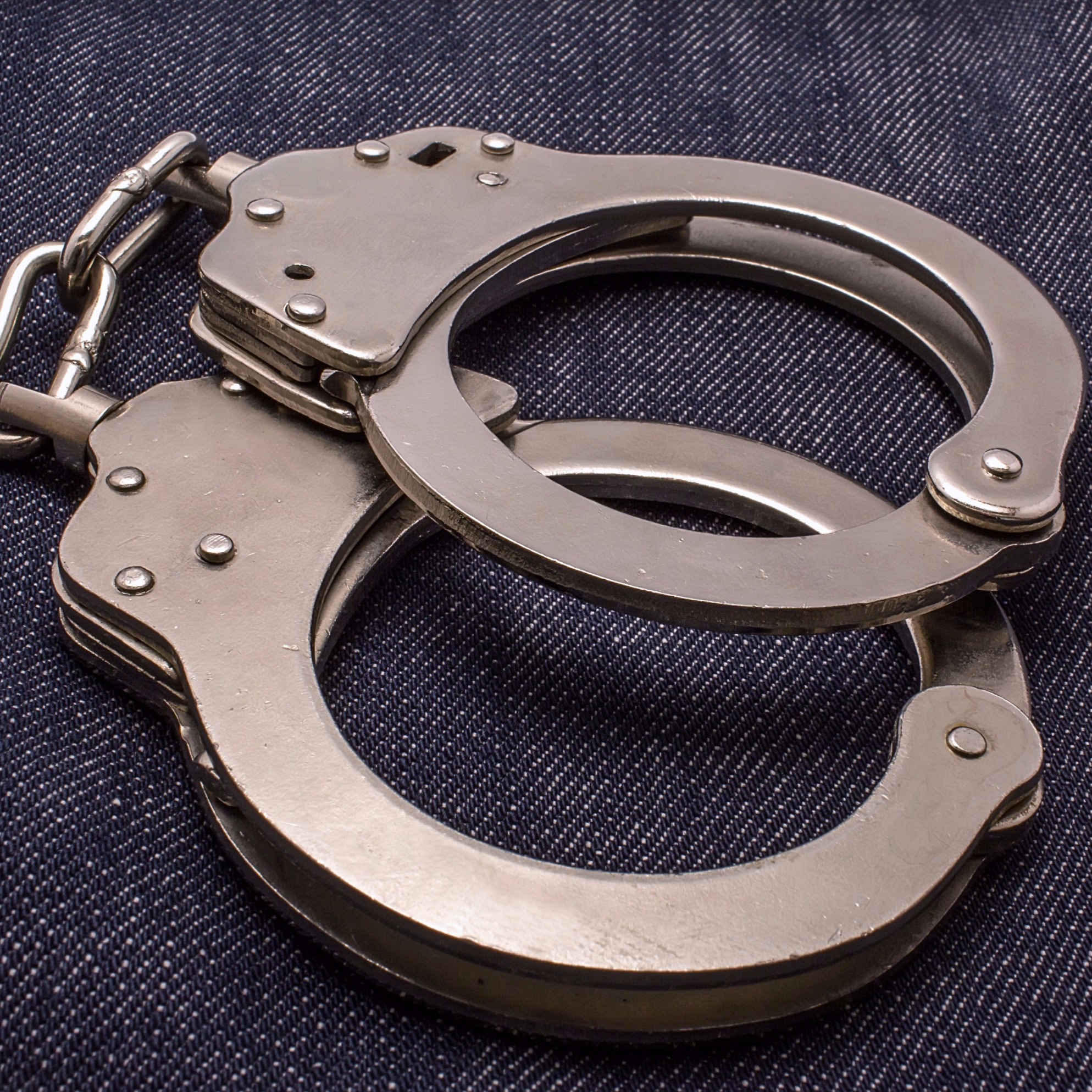 Police Charge Substitute Teacher at Cloverly Elementary
A 59-year-old substitute teacher has been charged in connection with inappropriate touching of a student, Montgomery County police said.
Steven Katz, of the 6500 block of Quiet Hours in Columbia, has been charged with sexual abuse of a minor and fourth-degree sexual offense, police said.
Police said that the preliminary investigation has revealed that sometime after school on March 8, a Cloverly Elementary School student told his parent that Katz, his substitute teacher, had touched him in a way that made him feel uncomfortable at school that day, a police statement said.  The parent notified Cloverly Elementary School administrators who then notified police, police said.
A warrant was issued for his arrest, police said. Katz turned himself in to investigators Saturday and he was taken to the Central Processing Unit.
Katz is the third teacher to be charged at Cloverly Elementary School.
Katz passed a background check before he was hired by Montgomery County Public Schools in May 2017, school system spokeswoman Gboyinde Onijala said.
"We certainly understand the concerns of parents," Onijala said. "It's unfortunate that it was Cloverly but it could have been any school."
Besides Cloverly, Katz had substituted for 14 other Montgomery County schools: Burtonsville, Olney, Sherwood, Burnt Mills, Brooke Grove, Seven Locks, Wayside and Burning Tree elementary schools; Pyle, Farquhar and Frost middle schools; and Kennedy, Sherwood and Paint Branch high schools.
A letter sent home to Cloverly parents said Katz was immediately removed from his position as a substitute teacher and he has not returned to any MCPS school.
Here's the letter:
< \embed>
Detectives are requesting that parents talk to their children about any interaction and call detectives at 240-773-5400 if they believe their child was victimized.