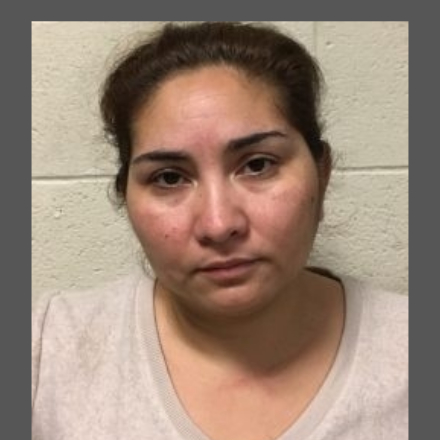 Police Charge Woman With Fraud Related to Maryland Driver's Licenses
Montgomery County police have charged a woman with fraud after she allegedly provided out-of-state residents with fraudulent documents to obtain a Maryland driver's license from Maryland's Vehicle Administration.
After a nearly 14-month investigation, Elisa Ordonez, 38, was arrested and charged with multiple counts of fraud. Detectives believe that more than 40 people provided the fraudulent documentation from Ordonez to the MVA.
Investigators said that Ordonez charged a fee, ranging between $1,700 to $2,550, to provide people with fraudulent documents including bank statements and utility bills.
She was arrested at her home on Oct. 23 and transported to the Central Processing Unit.
Ordonez was released on her own recognizance, according to a news release.