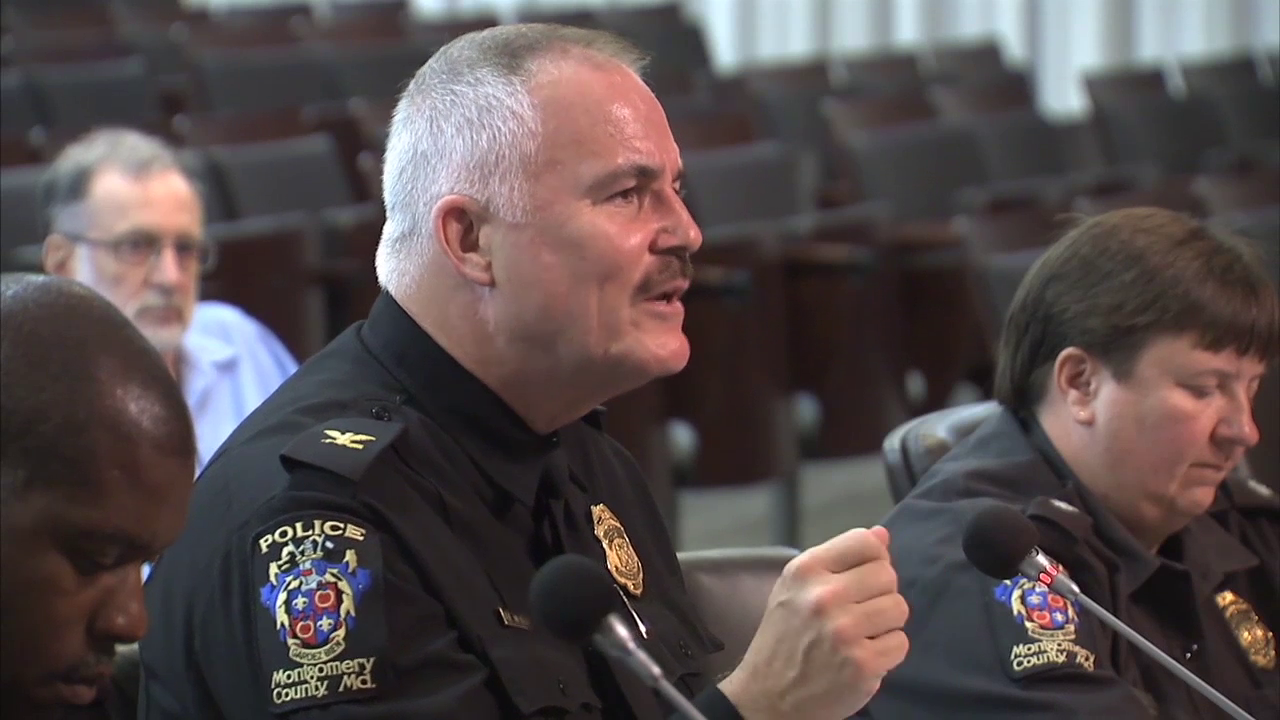 Police Chief Manger Meets with Council on Community Relations (VIDEO)
Montgomery County Police Chief Tom Manger recently met with members of the County Council to discuss police community relations. The meeting comes on the heels of recent tragic events in various parts of the nation that have created a sense of uncertainty in the area of public safety. Susan Kenedy has the story.
Visit our PEG partner County Cable Montgomery to view more of its local programming.

Related: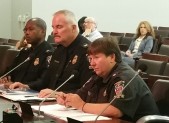 It was nearly a two-hour conversation about the relationship between police and the community on June 9 at Montgomery County Council session in Rockville. Montgomery County Police Chief Thomas Manger, along with assistant chiefs and districts commanders, held a conversation that included body cameras, use of deadly force, diversity in the department and more. "I think […]