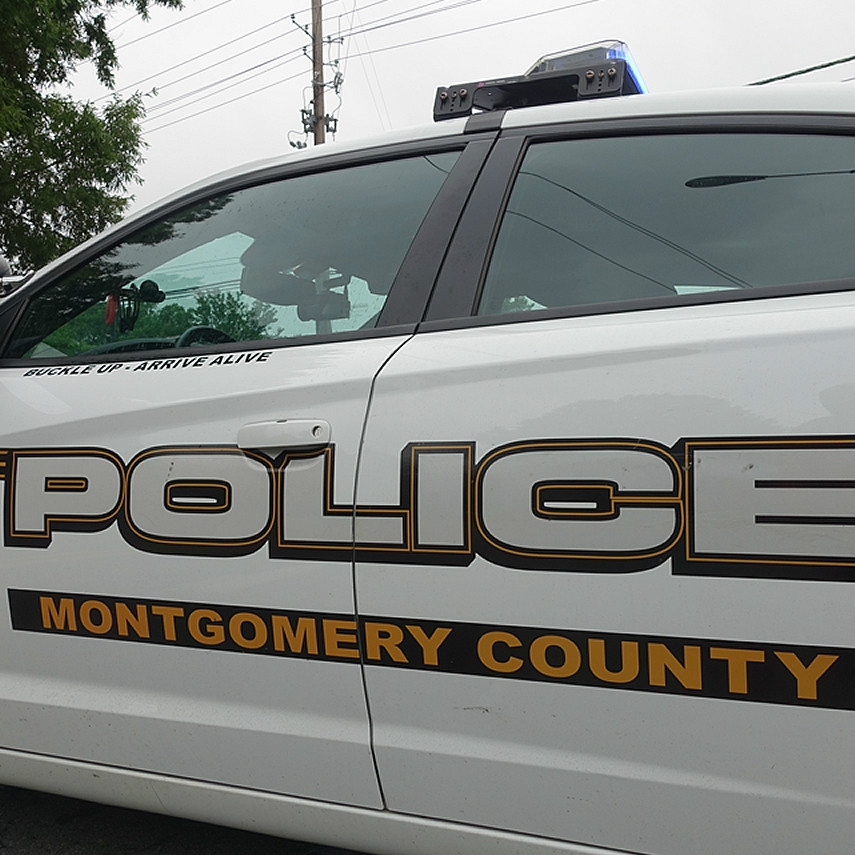 Manger Says Detectives Working Around the Clock on Double Homicide Case (VIDEO)
In a one on one interview on Friday at Public Safety Headquarters, Montgomery County police chief Tom Manger said detectives are working around the clock to find a suspect in the double homicide case that occurred Monday night in Montgomery Village.
"This is a very active investigation," Manger said.
According to police, 17-year-old Shadi Adi Najjar and 18-year-old Artem Ziberov were sitting in a parked car around 10:30 p.m. on Gallery Court Monday night when they were both shot to death. Police have not identified a motive or a suspect in the case.
Police said they have tracked down some leads but they need more information.
According to Manger, detectives have collected forensic evidence and they have the autopsy report.
"We have a lot of detectives who are working around the clock on this case," Manger said.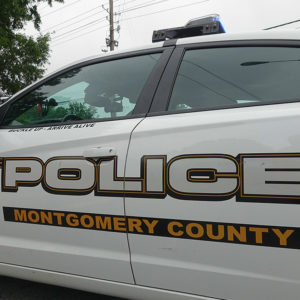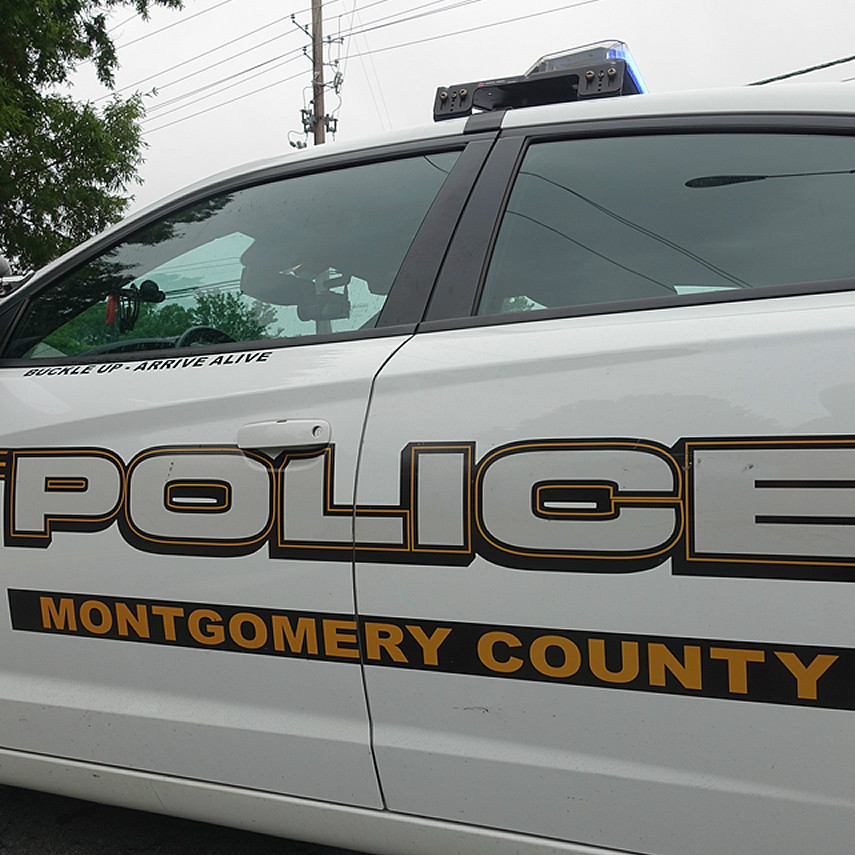 Manger said he was not sure why Gallery Court was the location for this crime. He said the neighborhood is fairly quiet and not much happens there.
"We are still trying to understand why the two victims were parked there," Manger said. When police arrived, he said, the engine was still running. "Part of our investigation is to find out why they were there," he said.
The number of rounds fired at the scene is another aspect of the case that makes it unusual, according to Manger.
"We don't typically have homicides like that in Montgomery County," Manger said.  He's not releasing what type of gun was used in this crime and he would not confirm how many rounds were fired.
Manger said police have to be careful about what information they release at this point in the investigation. He believes the case is solvable.
"I have every confidence that my cops will find the person responsible for this case," Manger said. "When you  look at the kinds of homicides that we have in Montgomery County, they are typically either gang related, drug related or domestic. That's probably 99 percent of the homicides that we have,  and my point is that typically the subject and the victim are acquainted. They may not be friends but they know each other…typically."
In this case, Manger said police are trying to figure out why the victims were targeted. He said they have received a fair amount of tips but they need more.
"We are asking for the public's help," Manger said. "We know folks may have heard something or know something about this case."
If you have information about this case, call the Major Crimes Division at 240.773.5070. Crime Solvers of Montgomery County is offering a reward of up to $10,000 for any information that leads to the arrest of the suspect(s).  Tipsters can call Crime Solvers of Montgomery County toll-free at 1.866.411.TIPS (8477).
PREVIOUS POSTS
Neighbor Says Home Security Camera Captures Audio of Gunshots on Gallery Court (VIDEO)
Police Need Tips in Double Homicide in Montgomery Village, Medical Examiner Releases Cause of Death (VIDEO)
UPDATED: Police Investigate Double Homicide in Montgomery Village