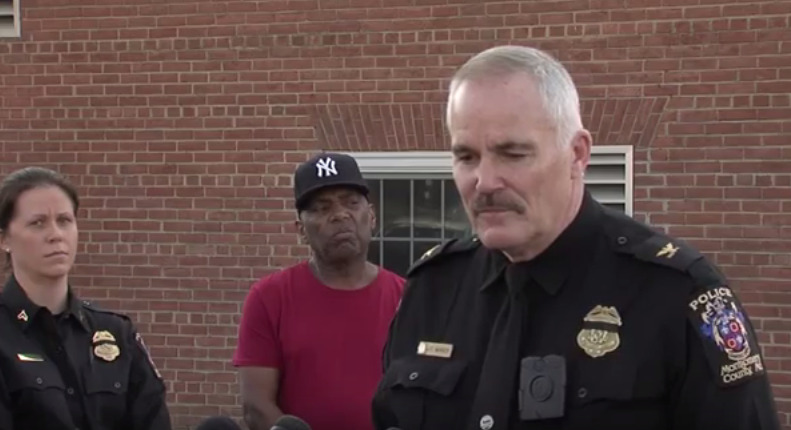 Police Chief Tom Manger Testifies for Stronger DUI Laws (VIDEO)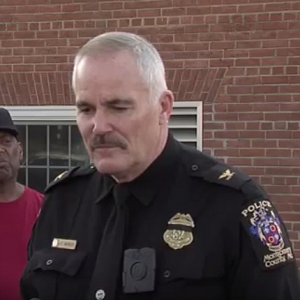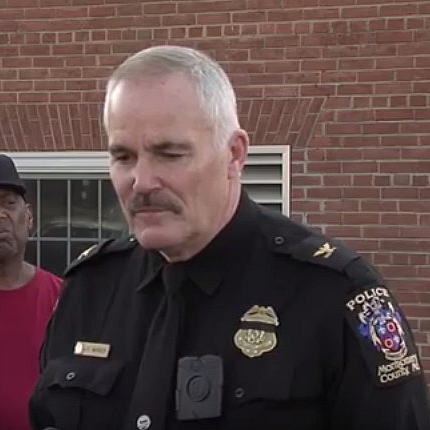 Montgomery County Police Chief Tom Manger testified about strengthening DUI laws in Annapolis on Wednesday, including "Noah's Law."
Following his testimony, Chief Manger along with the parents of Officer Noah Leotta, and other Maryland public safety officials held a news conference to discuss the importance of tougher DUI laws.
"If this was just about one crash, one death, you wouldn't see the people here. This is about dozens, hundreds, thousands of people that have been killed on Maryland highways over the years because of our weak drunk driving laws and weak drunk driving penalties," Manger said. "This has absolute support from all over the state. Let's hope that the folks on this committee and the elected officials here in Annapolis listen to what the public wants," he said.
Rich Leotta, father of Officer Noah Leotta, also spoke at the news conference.
"No one should have to watch a child take their last breath. I did and that's my last memory of him…that's what I had to do, all because Maryland needs to do better," Leotta said.
Montgomery County Police live streamed the news conference on Periscope and posted the entire video on Facebook.