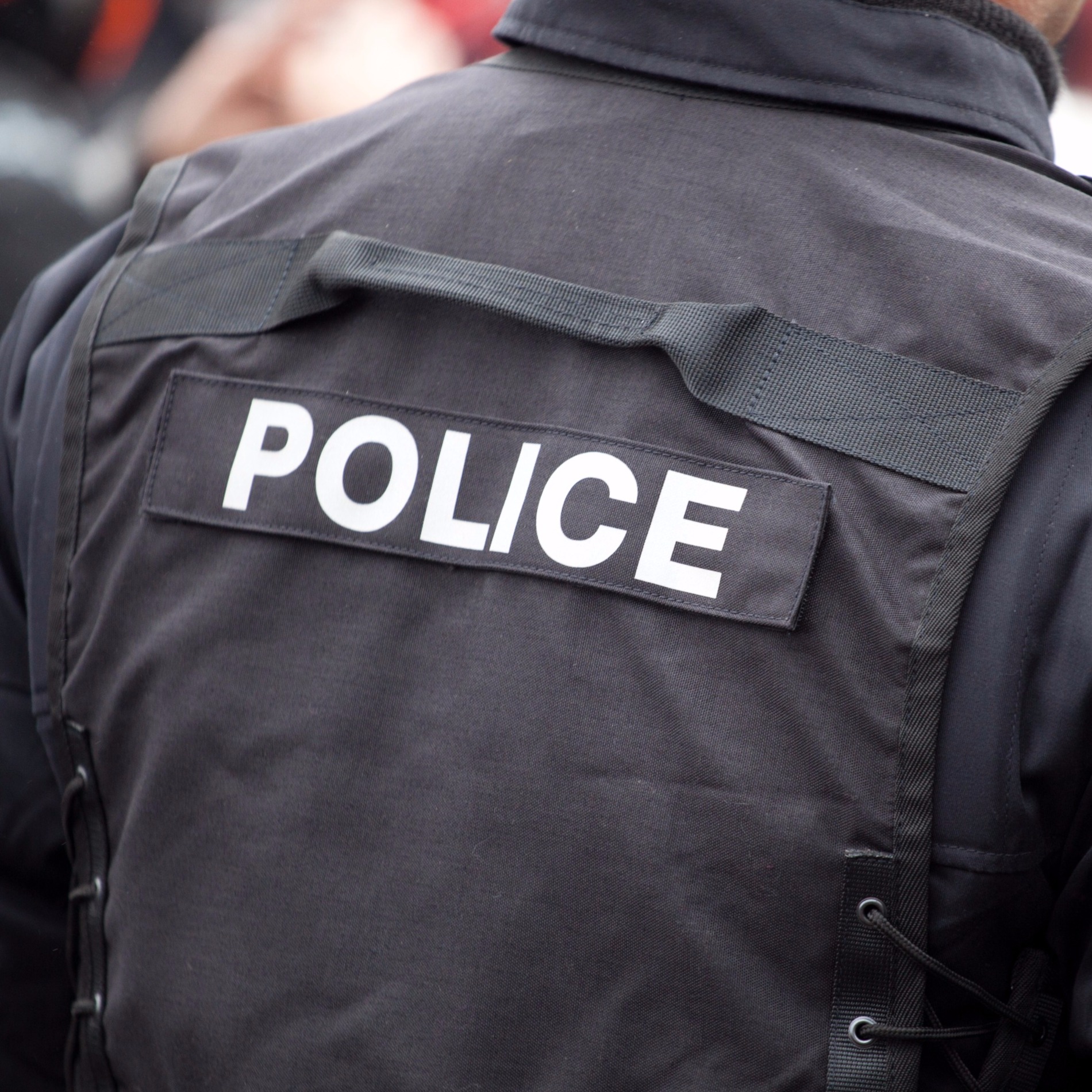 Police Conduct Death Investigation in Germantown
Firefighters responding to a car fire in Germantown found a dead body inside, a Montgomery County police statement said.
About 4:22 a.m., the county's 911 center received a call for a brush fire in a wooded area in the 13700 block of Wisteria Drive, police said.
Fire and rescue personnel arrived at the area and found the car fire, police said. After putting out the fire, the firefighters found the body, police said. The car was found on an access road between Wisteria Drive and railroad tracks. The location is near Martin Luther King Jr. Middle School.
Detectives responded to the scene and are investigating the death, police said. The body has been sent to the medical examiner's office in Baltimore. Because this investigation is ongoing, no other details can be released at this time. Anyone with information regarding this death is asked to contact the Major Crimes Division at 240-773-5070.
(~430a) A/F MLK MS, 13700blk Wistetia Dr, Germantown, vehicle fire, brush fire, fire(s) are out, MCFRS units OS assisting PD

— Pete Piringer (@mcfrsPIO) March 14, 2018