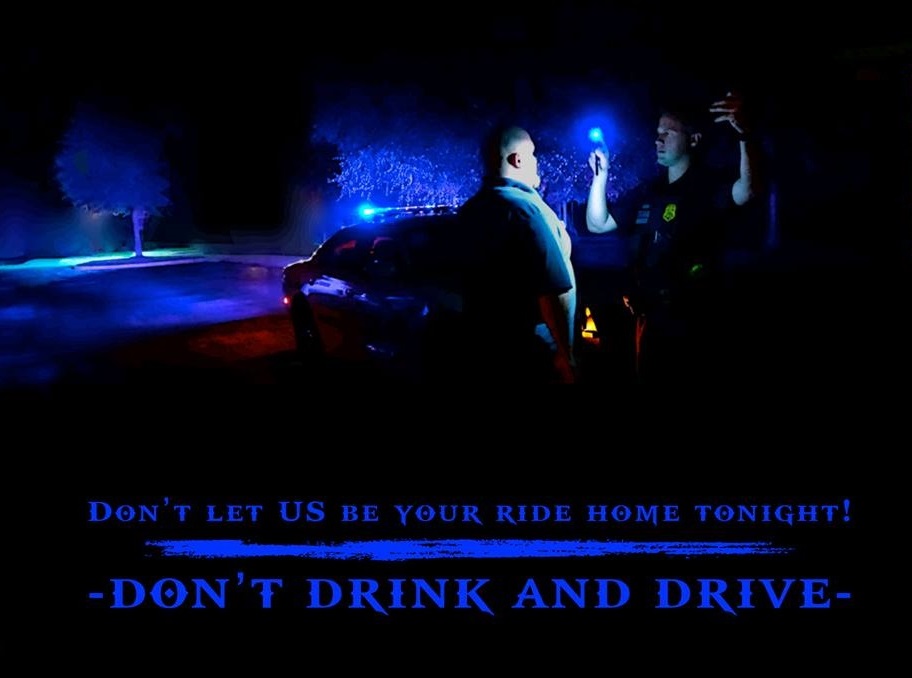 Police Conducting Sobriety Checkpoint Tonight
The Montgomery County Police Department is again reminding motorists to have a plan, drive responsibly and choose a sober driver.
Tonight officers from the Montgomery County police, deputies from the Montgomery County Sheriff's Office and troopers from the Maryland State Police will be conducting a sobriety checkpoint.
This enforcement is a component of the department's continuing effort to curb impaired driving and underage drinking.
The exact location of the checkpoint will not be disclosed in advance.
The checkpoint begins at about 9 p.m.