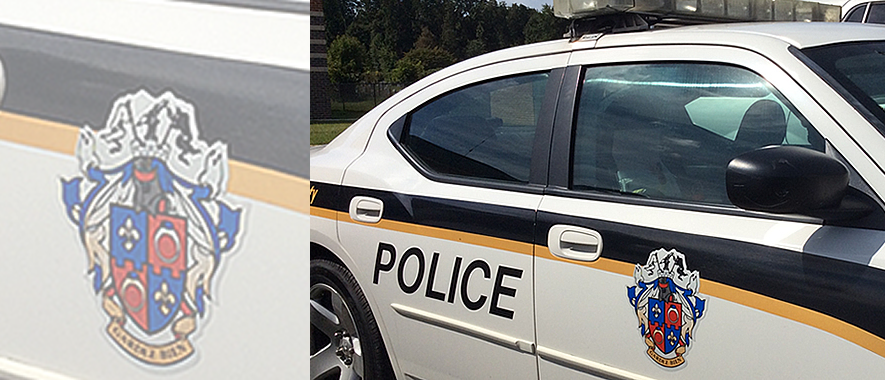 Police Discover Drugs While Investigating Death in Silver Spring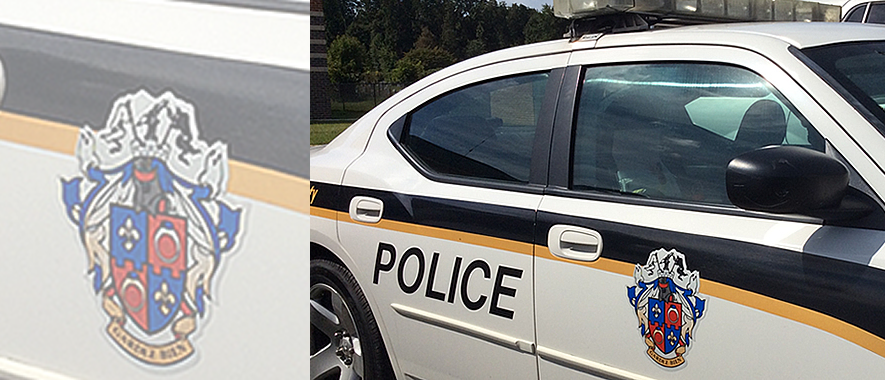 Montgomery County police officers are investigating the death of a 35-year-old man in the Kemp Mill area of Silver Spring.
Police said they were called to a home on Winona Court on Wednesday evening where they found Ethan Wiley Villemez deceased.
According to police, no foul play is suspected in Villemez's death. Family members said that Villemez had long term health issues, according to police. Autopsy results are pending.
During the police department's response to this call, police officers said they found marijuana growing inside the home and also located chemicals commonly associated with manufacturing other drugs. According to police, the chemicals and drugs were removed from the home and there is no risk to the public.