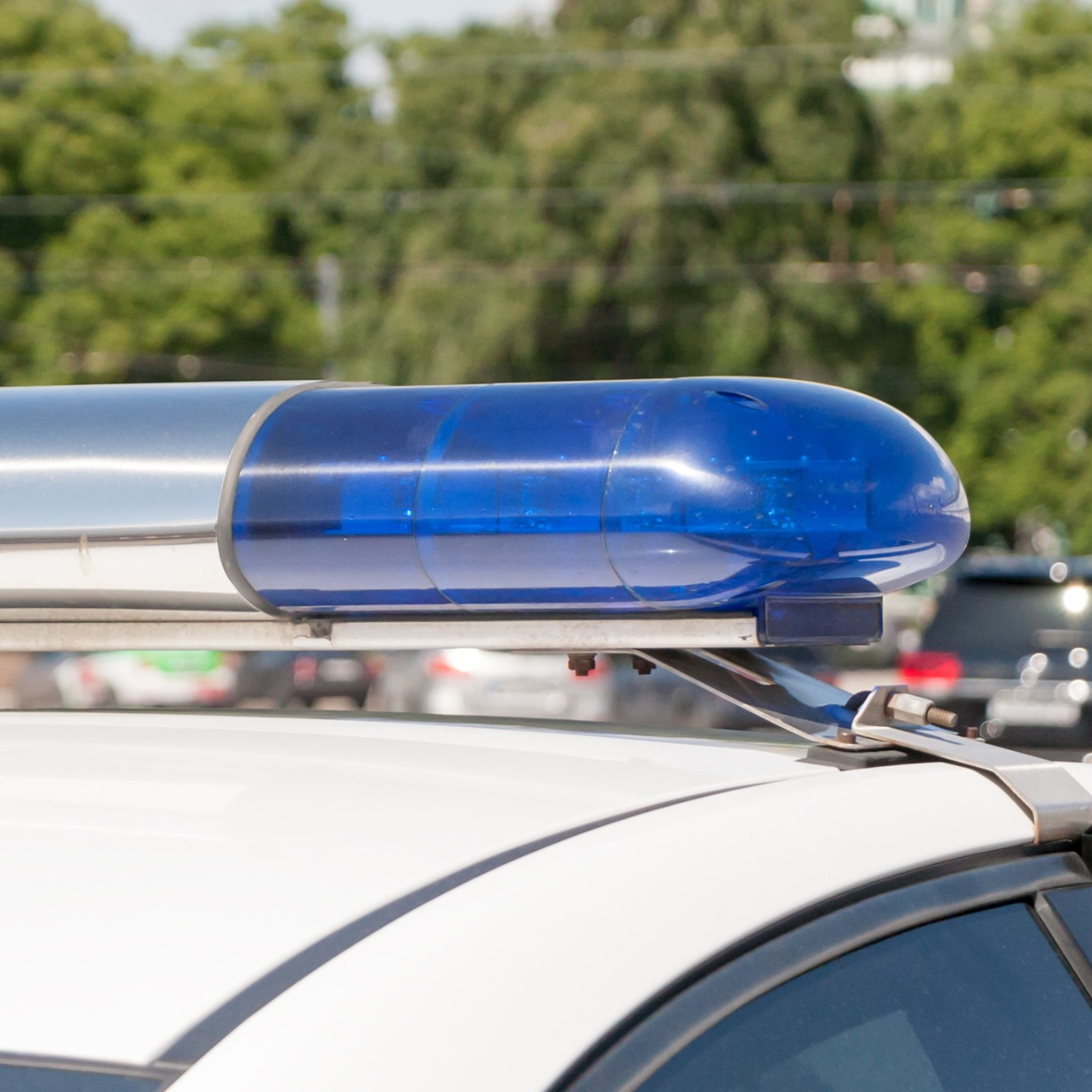 Police Discuss Department's Internal Affairs Process When Complaint is Filed
Officers from Montgomery County police department's third district are teaching residents about the internal affairs process when a complaint is filed against an officer.
"It's part of a series," said Willie Montgomery who serves as commander for the third district. "Every month we have a different theme. This month it's internal affairs so that it gives people a chance to understand how our internal affairs process works."
Montgomery said one challenge for law enforcement agencies is that people believe they're not living up to their responsibilities when cases are under investigation.
"This gives us a chance to give a face and understanding of what it is that we do," he said.
More than a dozen residents attended Wednesday's meeting held at the Silver Spring police station. Longtime resident David Hondowicz said it's workshops like these that foster positive interactions between police officers and the community.
"The more we get to know the officers as persons and the more the officers get to know the public, the less likely you're going to have a tragedy," he said.
Here at @mcpnews' Third District. In moments, Sgt. Pete Baker will give a presentation on the complaint process. @mymcmedia pic.twitter.com/uqMfK4I3Hq

— Mitti Hicks (@MittiMegan) April 11, 2018
Here's tonight's overview. @mymcmedia @mcpnews pic.twitter.com/Dq3xxGpeRv

— Mitti Hicks (@MittiMegan) April 11, 2018