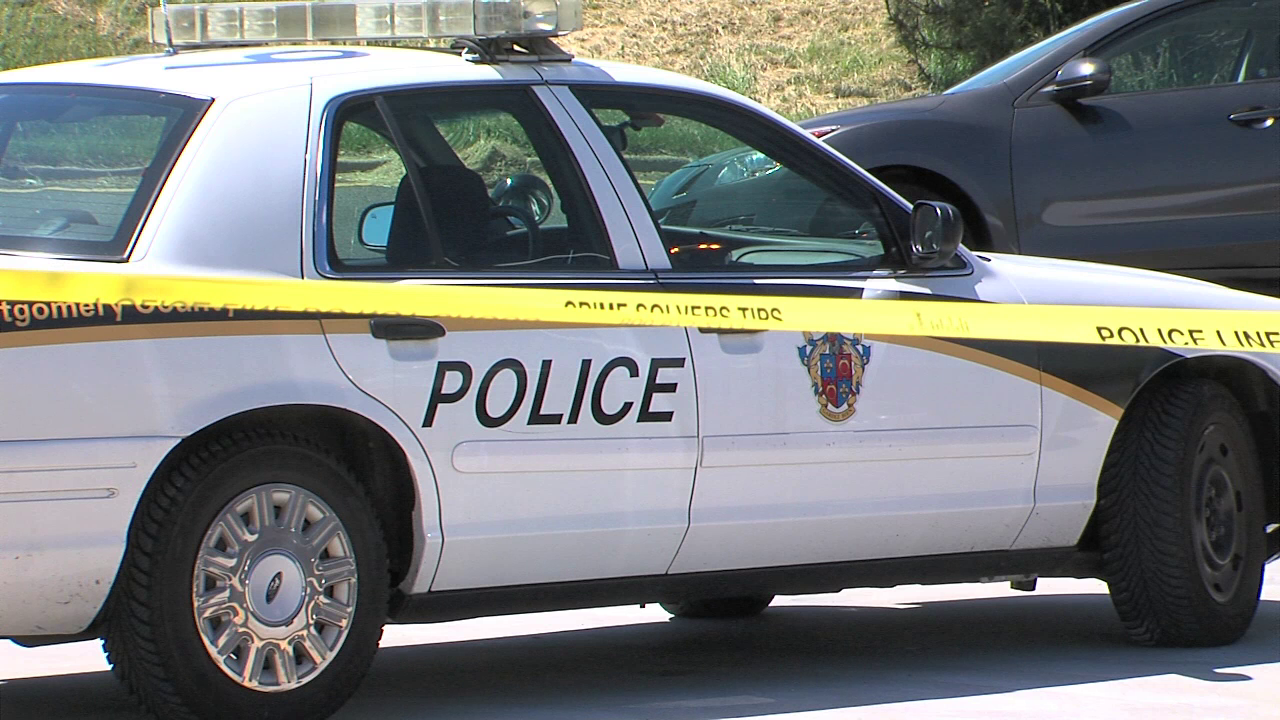 Police Evacuated Portion of Poolesville Neighborhood, Two Schools Sheltered in Place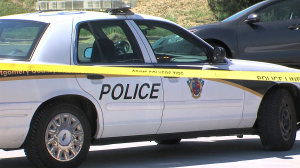 UPDATED Montgomery County police were called to the scene of the 17000 block of Hughes Road in Poolesville today where a man had reportedly barricaded himself in a house.
Police Spokesperson Angela Cruz said the call came into dispatch at 9:17 a.m. today.
According to Cruz, adjacent neighbors were evacuated as a precaution during the response and investigation.
Two Poolesville schools, Poolesville Elementary and John Poole Middle School, were also put on "shelter in place," according to Gboyinde Onijala, Montgomery County Public Schools (MCPS) spokesperson.
"Shelter in place" means instruction continues as normal although the doors are locked and no one goes outside. "This was at the direction of the police," said Onijala.
Police said when they entered the house the man was not located.
A little later in the day, police returned to the residence and located the man.
Subject from Hughes Rd in Poolesville is in custody.

— Montgomery Co Police (@mcpnews) October 29, 2014
MCP has received info. that male threatening to harm himself has returned to residence on Hughes Rd. in Poolseville. (cont)

— Montgomery Co Police (@mcpnews) October 29, 2014
Hughes Rd.Update: Male resident has not been located. Male stated he wanted to harm self.No known weapons. Now a missing adult investigation

— Montgomery Co Police (@mcpnews) October 29, 2014
Hughes Rd Update: Officers entered home- man was not located. Search continues.

— Montgomery Co Police (@mcpnews) October 29, 2014
Man threatening to harm himself inside of his residence in 17000 block of Hughes Rd in Poolesville. Unknown means. (cont)

— Montgomery Co Police (@mcpnews) October 29, 2014
(cont) Attempts to contact man have been unsuccessful. Emergency Response Team is responding to scene.

— Montgomery Co Police (@mcpnews) October 29, 2014