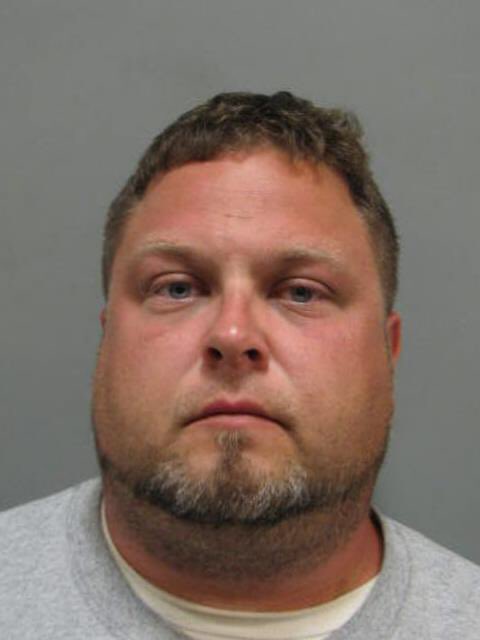 Police File Charges Against Tessier
Online court records show Tyler Tessier, the boyfriend of slain high school teacher Laura Wallen, has been charged with first-degree murder, altering physical evidence and making false statements to a police officer.
Tessier, 33, was charged Wednesday in Wallen's death. Wallen, 31, was a teacher at Wilde Lake High School in Columbia, and lived in Olney.
Tessier is being held without bail. A bail review hearing has been scheduled for 1 p.m., Montgomery County police say.
Her body was found Wednesday in a shallow grave on Prices Distillery Road near Damascus.
Court records list Tessier's address as 9115 Holsey Road, Damascus.
On Monday, Tessier took part in a news conference with Wallen's family members, who announced a $25,000 reward for information that would help find their daughter.
"Laura, if you're listening, it doesn't matter what's happened. It doesn't matter what type of trouble … there's nothing we can't fix together," Tessier said. "There are so many people, so many people who miss you."