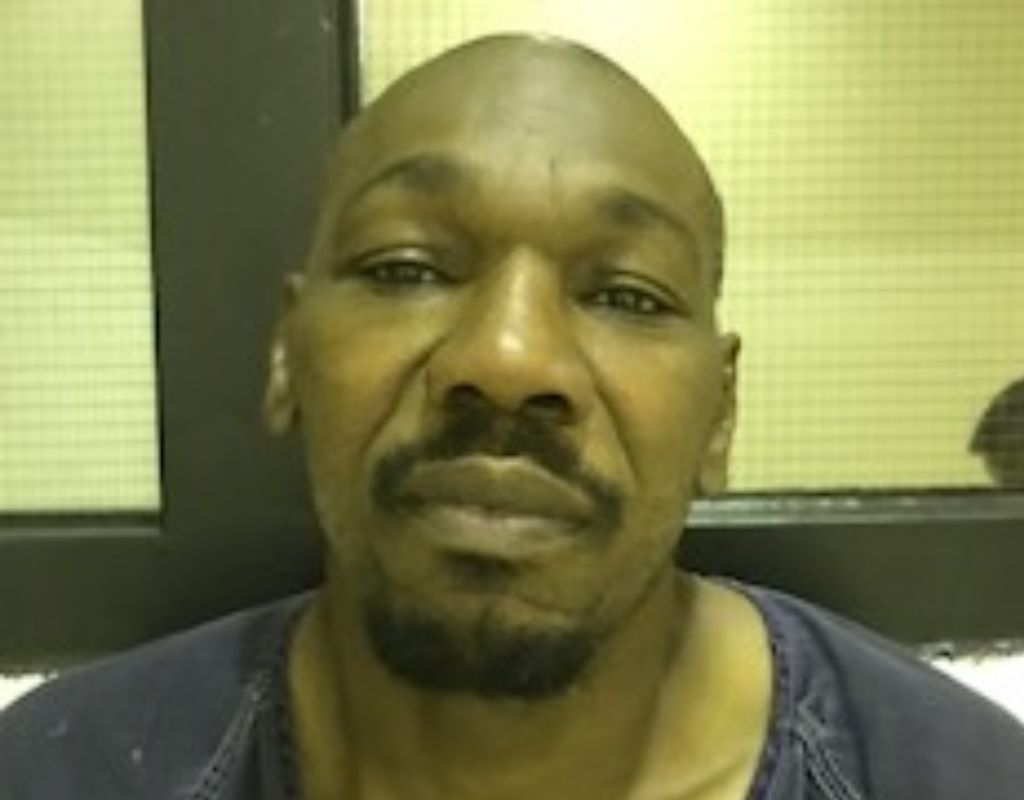 Police Find Suspect in Gaithersburg Carjacking
Police have charged a suspect in an armed carjacking that took place on June 5 in Gaithersburg.
Fingerprints taken at the scene of the crime in the 18700 block of North Frederick Avenue matched those of Dante Tyler-El of Centreville, police said. According to the investigation, the perpetrator approached the victim's car and handcuffed her before searching her vehicle. The perpetrator then drove a short distance before fleeing.
By the time police had identified his fingerprints, Tyler-El was already under arrest by the Maryland Transportation Authority police for driving a stolen car and carrying a handgun. Inside the stolen car were a construction vest and hard hat, which he had been described as wearing during the carjacking.
He has been charged with armed robbery, armed carjacking, kidnapping, the use of a firearm during the commission of a felony and first-degree assault.
He is currently being held at the Queen Anne's County Detention Center.