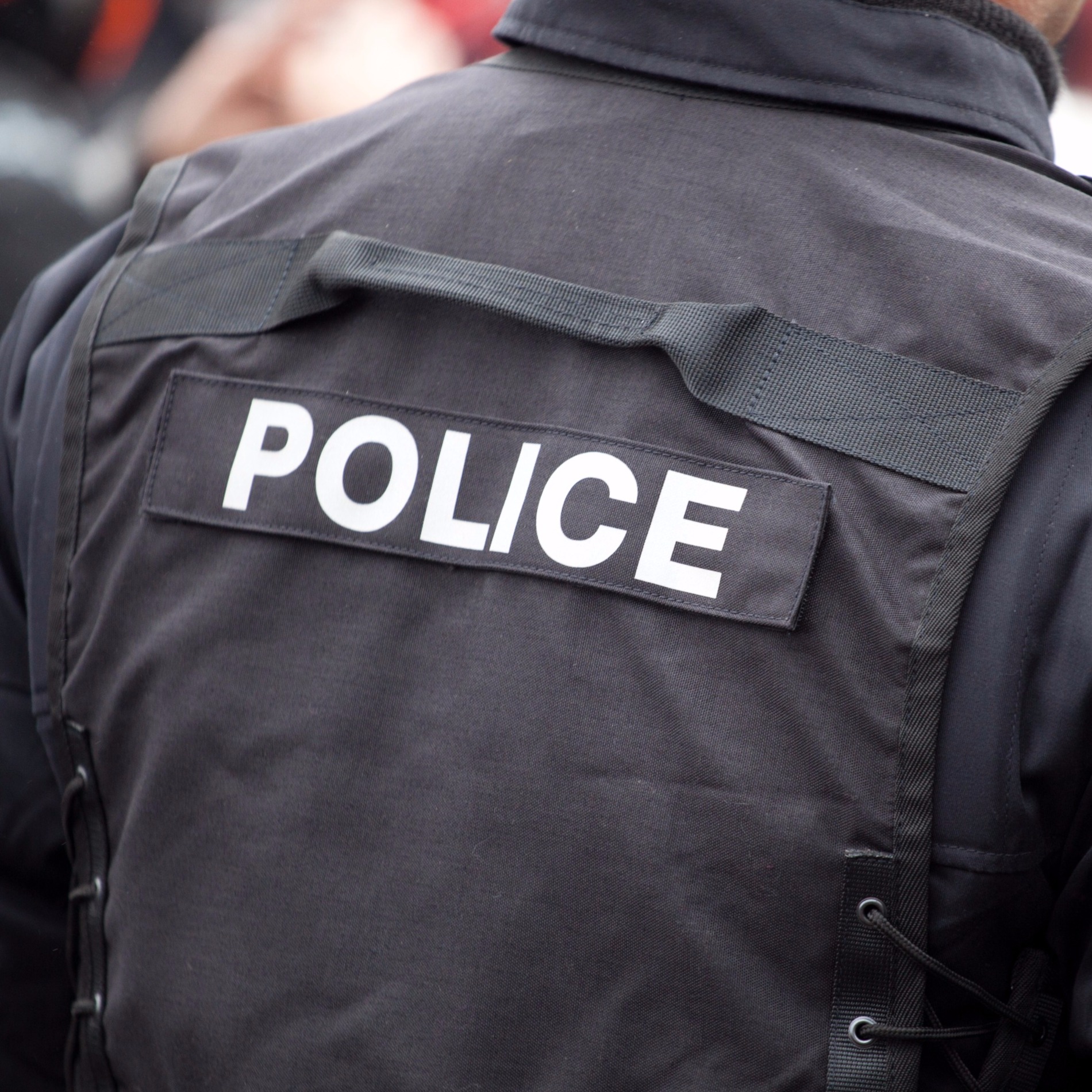 Police Have Arrest Warrant for Suspect in White Oak Shooting
Silver Spring police detectives have obtained a warrant for the arrest of the person they believe shot a 39-year-old man in a White Oak apartment Friday, Aug. 24.
About 5:33 p.m. Friday evening, police and fire and rescue services responded to a report of a shooting in the 11500 block of Lockwood Drive in the White Oak area of Silver Spring. They found a 39-year-old man with a gunshot wound to his upper body. The man was transported to a hospital with serious injuries; he is expected to survive, according to the police.
Today, the police obtained a warrant for the arrest of Seth Greenidge, age 33, who has been charged with attempted first-degree murder. The police believe Greenidge, also known as Seth Greenridge, is homeless. Greenidge has been known to frequent White Oak and Washington, D.C., according to the police.
Anyone with information regarding the whereabouts of Greenidge is asked to immediately call the Montgomery County Police Department's non-emergency line at 301-279-8000. Callers may remain anonymous.
Previous post: