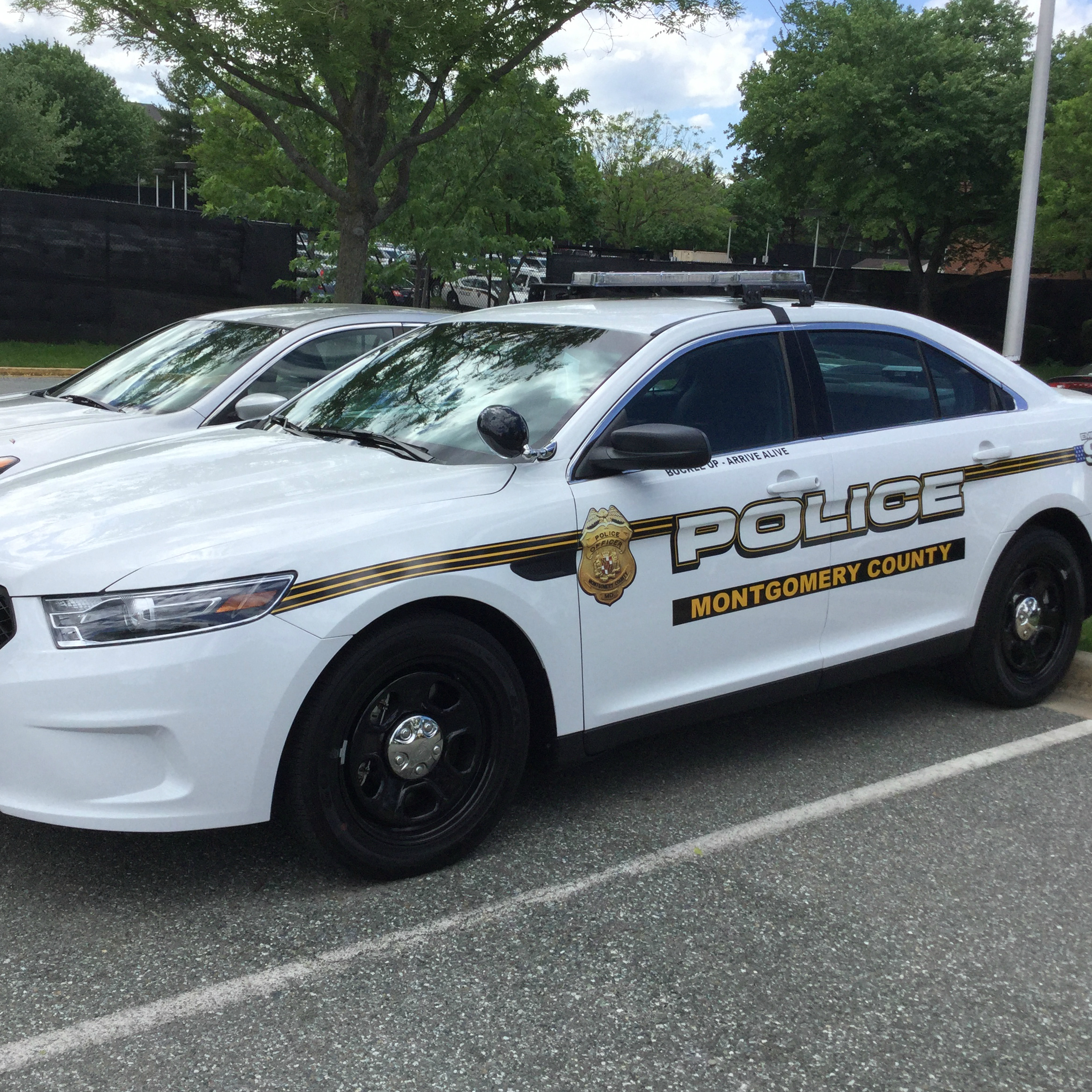 Police Hope Public Can ID Pharmacy Robbers
Investigators are releasing surveillance photographs of two men who robbed the Village Pharmacy in Montgomery Village in hopes the public can identify the perpetrators.
About 3:34 p.m. Tuesday, Nov. 14, the men entered the pharmacy at 9999 Stedwick Road, according to a Montgomery County police statement. The men vaulted the counter, assaulted an employee, and stole prescription medications and cash, police said.
The men fled and were last seen running toward Stedwick Road and Mills Choice Road, police said. The employee received nonlife-threatening injuries.
Anyone with information regarding the suspects or this robbery is asked to call the Major Crimes Division at 240-773-5100.  Those who wish to remain anonymous may call Crime Solvers of Montgomery County toll-free at 1-866-411-TIPS (8477).  Crime Solvers will pay a cash reward of up to $10,000 for information provided to them that leads to an arrest and/or indictment for this crime.