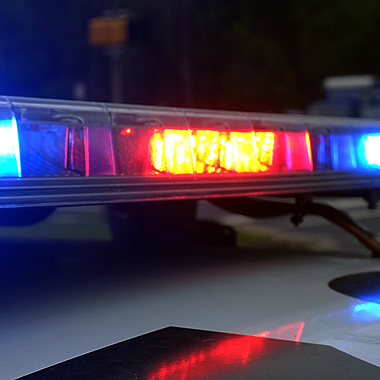 Police Hope Public Can Identify 2 Men Sought in Connection With Credit Card
The Wheaton police district has released video surveillance that shows two men wanted in connection with thefts of credit cards and a checkbook from an unlocked car, and detectives are hoping the public can help identify them.
The thefts occurred during the overnight hours of Dec. 11 into Dec. 12, according to a police statement.
A woman parked her car during the evening of Dec. 11 at a home in the 4200 block of Flower Valley Drive in Rockville. About 7 a.m. Dec. 12, she returned to her car to find that it had been ransacked and the credit card had been stolen, police said.
Detectives determined that two men used the stolen credit card at a 7-Eleven on Professional Drive in Gaithersburg about 4:30 a.m. Dec. 12; and store video surveillance captured images of the men.
Detectives are looking into the chance that the men could have stolen from other cars in the area, police said.
Anyone with information regarding these suspects is asked to call the 4th District Patrol Investigations Unit at 240-773-5500. Those who wish to remain anonymous may call Crime Solvers of Montgomery County toll-free at 1-866-411-TIPS (8477). Crime Solvers will pay a cash reward of up to $10,000 for information provided that leads to an arrest in this case.
Here is the store's surveillance video: