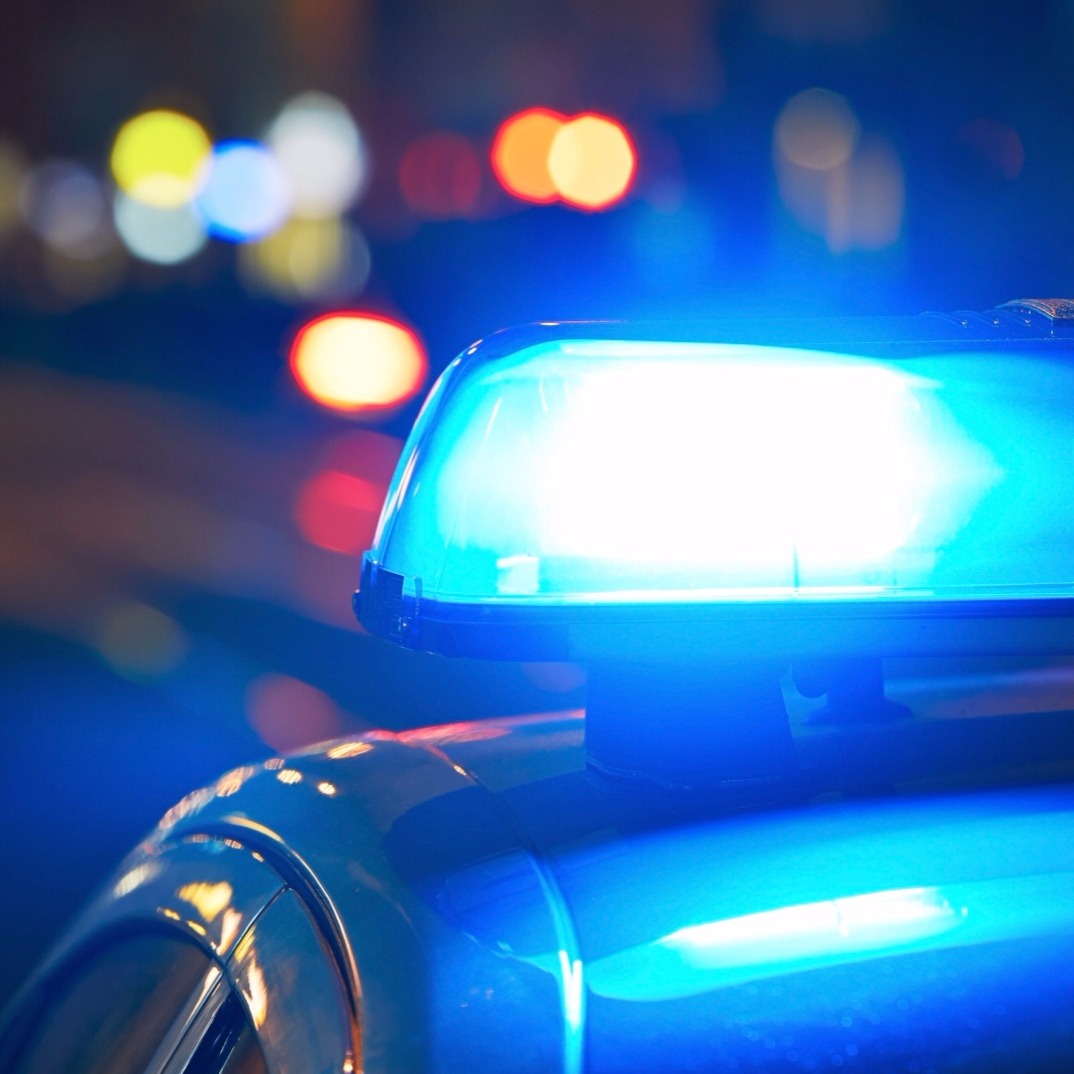 Police ID Pedestrian Killed on Georgia Avenue
Montgomery County police Tuesday identified the man killed in a weekend collision in Wheaton as a 58-year-old Silver Spring man.
Leonel A. Reyes of the 14600 block of Glenhaven Drive in Silver Spring died trying to cross Georgia Avenue at Viers Mill Road about 11:30 p.m. Saturday, police said. He was declared dead at the scene, police said.
Police said Reyes, who wasn't in a crosswalk, was struck by a 2016 Nissan Rogue that was traveling south on Georgia Avenue.
The driver, Ramon Sanches, 49, of Eccleston Street in Silver Spring, remained at the scene, police said.
Anyone with information is asked to call the Collision Reconstruction Unit at 240-773-6620.