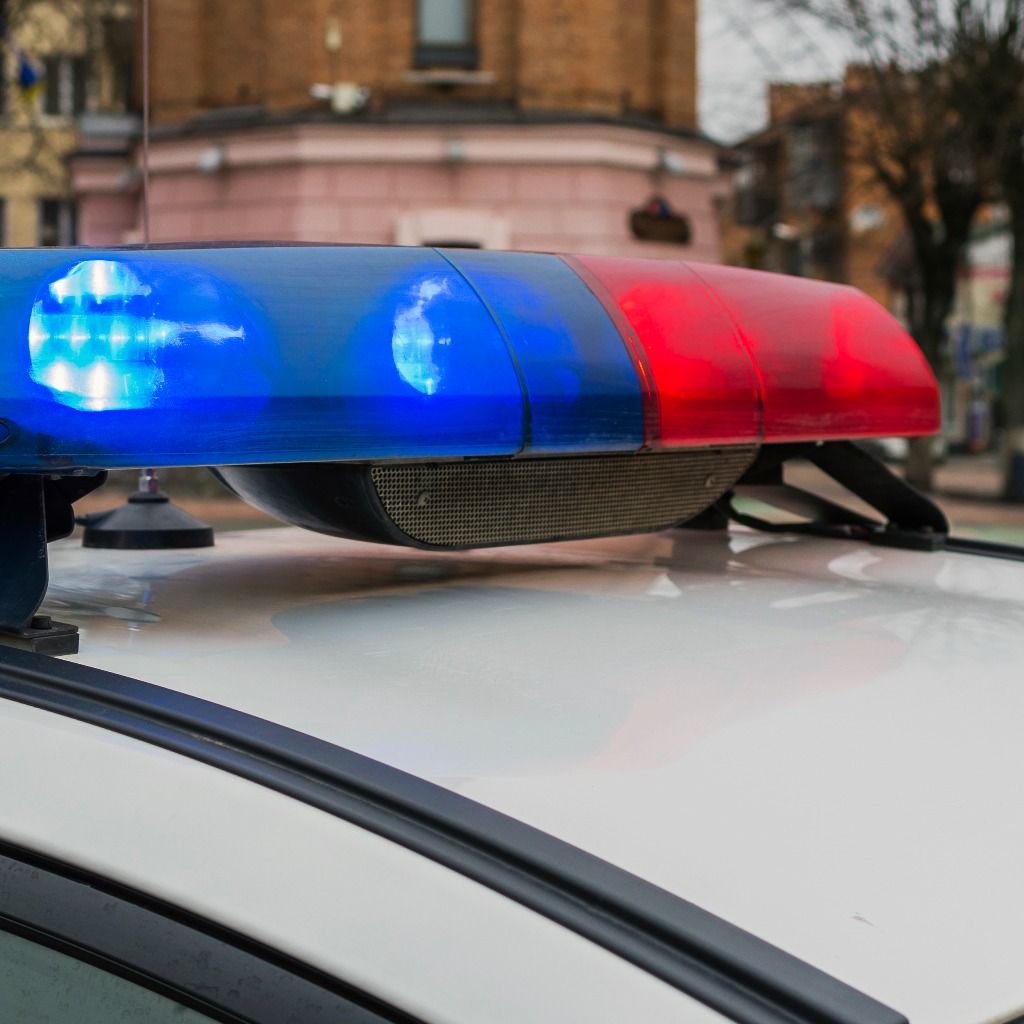 Police Identify Teen's Body Found Near Elementary School
Police have identified the body found in the South Lake Elementary School parking lot last week.
According to detectives, the decedent has been identified as a 17-year-old Gaithersburg male and his family has been notified.  
Officers from the Montgomery County Police Department responded to the report of an unresponsive male in the school's parking lot Friday afternoon.
He suffered no obvious signs of trauma, according to detectives.