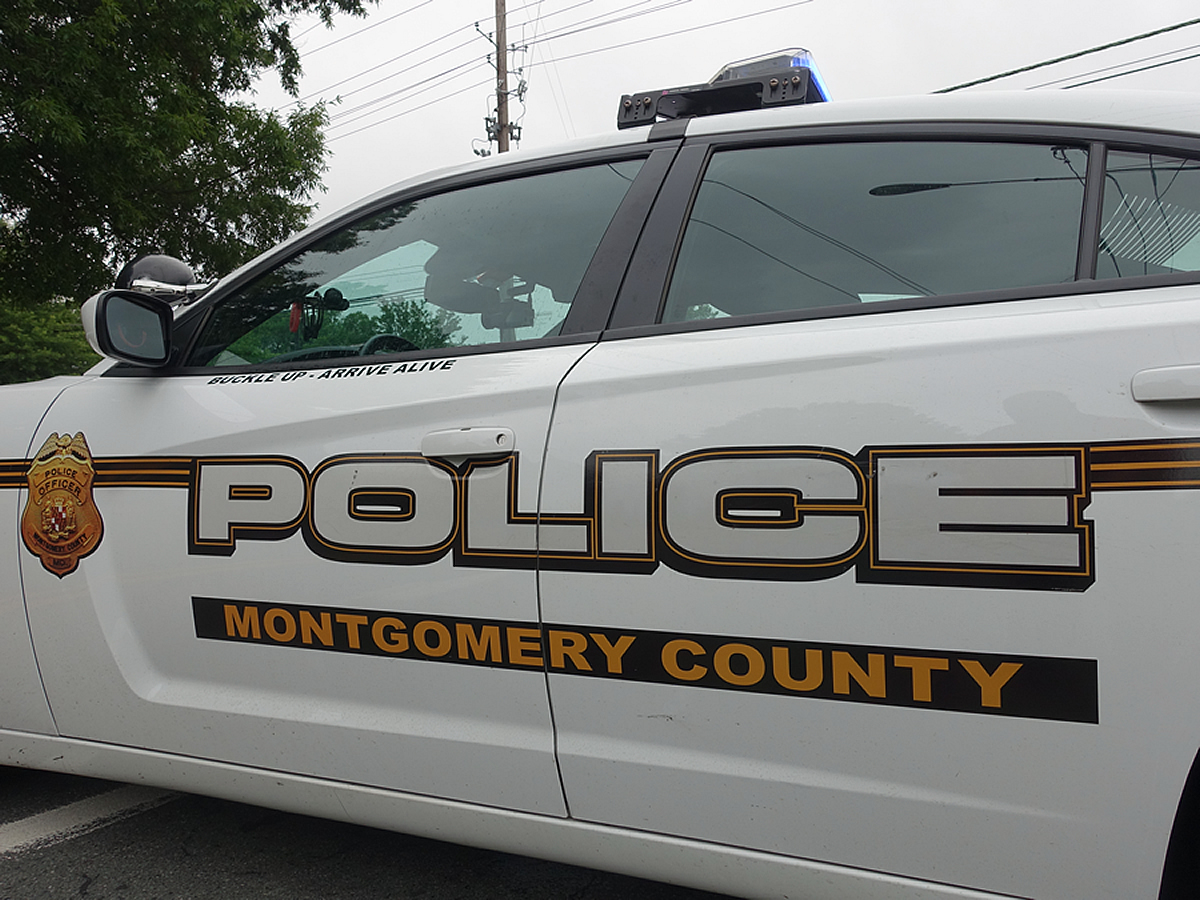 Police Increase Patrols After Report of Attempted Kidnapping of Student Near Cider Mill Apartments
Montgomery County police officers are investigating the report of an attempted kidnapping of a Watkins Mill High School student that occurred on Monday morning near the Cider Mill Apartments pool in the Gaithersburg area.
Police said a student told detectives that she was walking to her bus stop on Monday morning when a man approached her and attempted to put a black bag over her head. Police said the student screamed and the suspect ran away. The student went to school and told administrators what happened.  School officials notified the police department.
The principal of Watkin Mill High School, Carol Goddard, put out a letter to the Watkins Mill community on Monday. "MCPS is committed to the safety of our students," said Goddard. "Please speak with your son/daughter about this incident and the importance of staying alert, taking headphones out and making a habit of walking to school with a friend."
You can read the letter, here.
According to police, the suspect is described as a black man with a goatee, mid-to-late 30s, approximately 5'5″ tall with a medium build. Police said he was wearing black pants and a hooded sweatshirt with a red logo on it.
Police have increased patrols in the area.
Anyone with information about this incident is asked to contact the Special Victims Investigations Division at 240.773.5400 or Crime Solvers of Montgomery County at 1.866.411.TIPS.