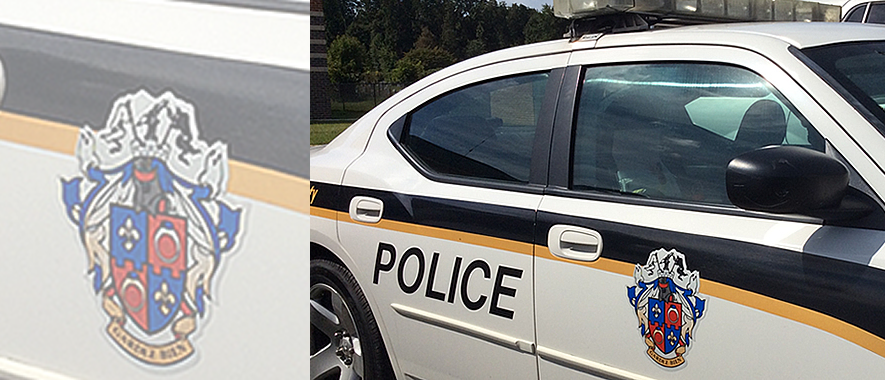 Police Increase Patrols in Germantown Neighborhood, Reward Offered for Information About Murder Suspect(s)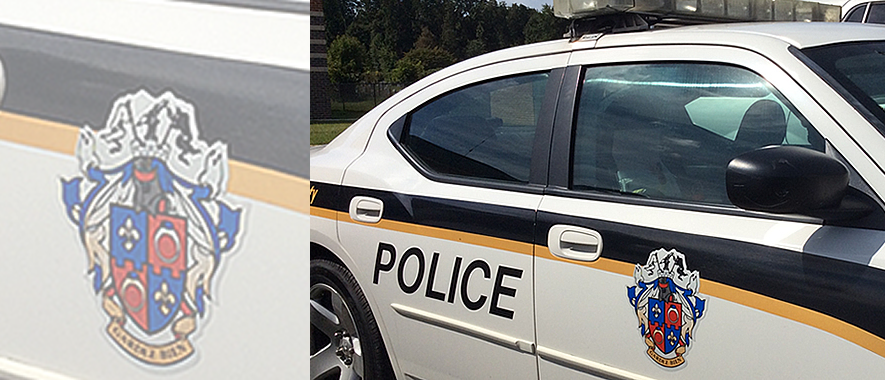 The Montgomery County Police Department is increasing patrols in a Germantown neighborhood following a murder there earlier this week.
Police said the victim, 30-year-old Robert King of Frederick, was found shot in the 18600 block of Sage Way shortly before 7:30 p.m. on Dec. 16.
According to police, King died from his injuries at the hospital.
Since the call was first dispatched, police officers have been canvassing the neighborhood, knocking on doors, talking to residents and looking for witnesses. They are also tracking down leads.
Captain Paul Starks said the number of police patrols have been increased to the community as well as the frequency. He said that's important for beat officers who want to get to know the residents who live there and any issues or concerns that they may have.  Starks said it's important for residents to feel that officers are approachable.  One way officers can increase engagement with the community is to spend more time policing there.  He noted that the 5th District Commander, Captain Dave Gillespie,  was also at the scene the night of the shooting.
Another thing, Starks wants residents to know there is a reward in this case. Detectives are asking anyone with information regarding this homicide to contact the Major Crimes Division at 240.773.5070. For those who wish to remain anonymous, Crime Solvers is offering a reward of up to $10,000 for any information that leads to the arrest of the suspect(s). Tipsters can call Crime Solvers of Montgomery County toll-free at 1.866.411.TIPS (8477).