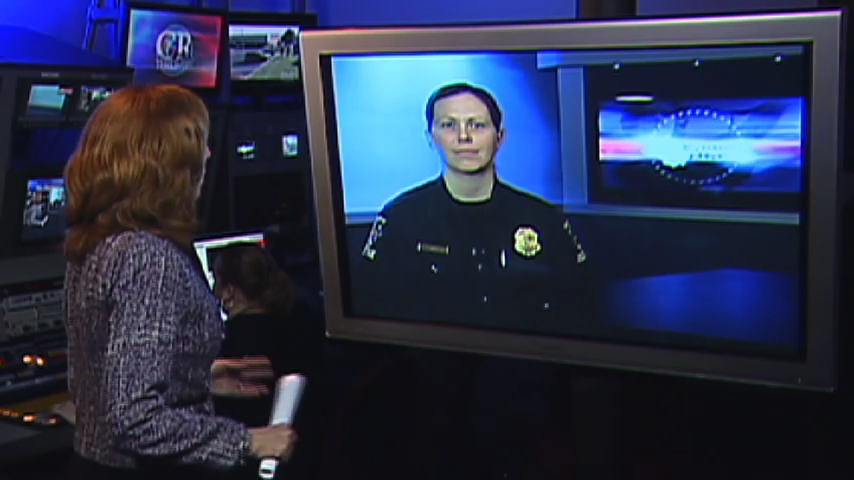 Holiday Task Force (Video)
Montgomery County police need your help to prevent alcohol-related incidents this holiday season. First, don't drive if you've been drinking alcohol. Second, if you observe someone driving under the influence, call 911. Third, report underage drinking parties.
Visit our PEG partner County Cable Montgomery to view more of its local programming.
Use SoberRide at 1-800-200-TAXI if you should not be driving.
Crime Solver's Phone Tipline by phone at 1.866.411.TIPS (8477) or online at www.mymcpnews.com
Read our post "Holiday Alcohol Initiaive" to learn more about the county's program to crack down on alcohol related offences.