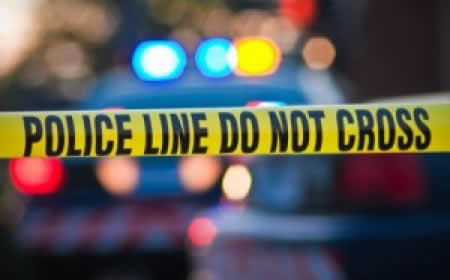 Police Investigate a Stabbing, Attempted Robbery in Silver Spring
Montgomery County Police are investigating a stabbing and robbery attempt that occurred in Silver Spring last night.
According to police, the attempted armed robbery call came in on Sept. 29 at about 7:46 p.m. in the 9300 block of Piney Branch Road.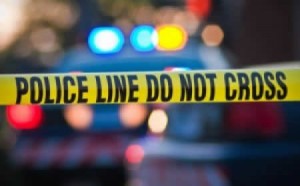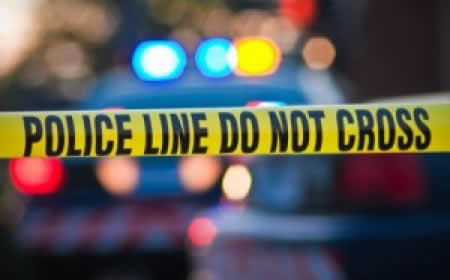 Police said the investigation indicates that a woman was walking in the area of the Forest Park apartment complex when she was approached by a man who demanded money. When she refused, police said the man knocked her to the ground and attacked her with a knife. According to a police account, a passing citizen saw the attack and called police.
According to police, the suspect ran toward the apartment complex. Police said the woman was seriously injured in the attack but she is expected to survive.
The suspect is described by police as a Hispanic male of medium height, wearing a scarf over his face, and wearing a dark shirt.
Anyone who has information about this suspect or the attempted armed robbery is asked to call the 3rd District Investigative Section at 301.565.5835, or the police non-emergency number at 301.279.8000.  Those who wish to remain anonymous may call the tip line at 240.773.TIPS (8477).