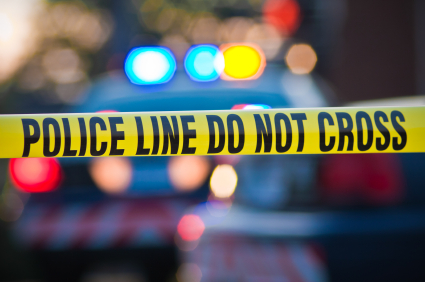 Police Investigate Aggravated Assault in Gaithersburg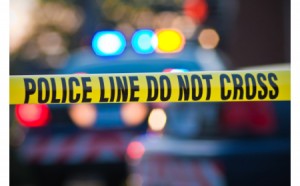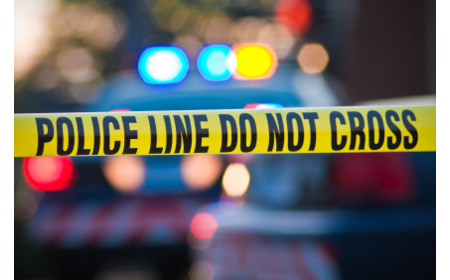 Gaithersburg police are investigating an aggravated assault that was reported in the area of East Diamond Avenue and the Route 355 overpass at 5 p.m. on Nov. 26.
According to the city's online crime summary, the victim stated that three unknown suspects approached him and attempted to assault him. Police said during the altercation the three unknown suspects fled on foot in an unknown direction.
Police said the investigation continues.
For more information, visit the city's crime summary at http://www.gaithersburgmd.gov/poi/default.asp?POI_ID=1283&TOC=107;85;1283;